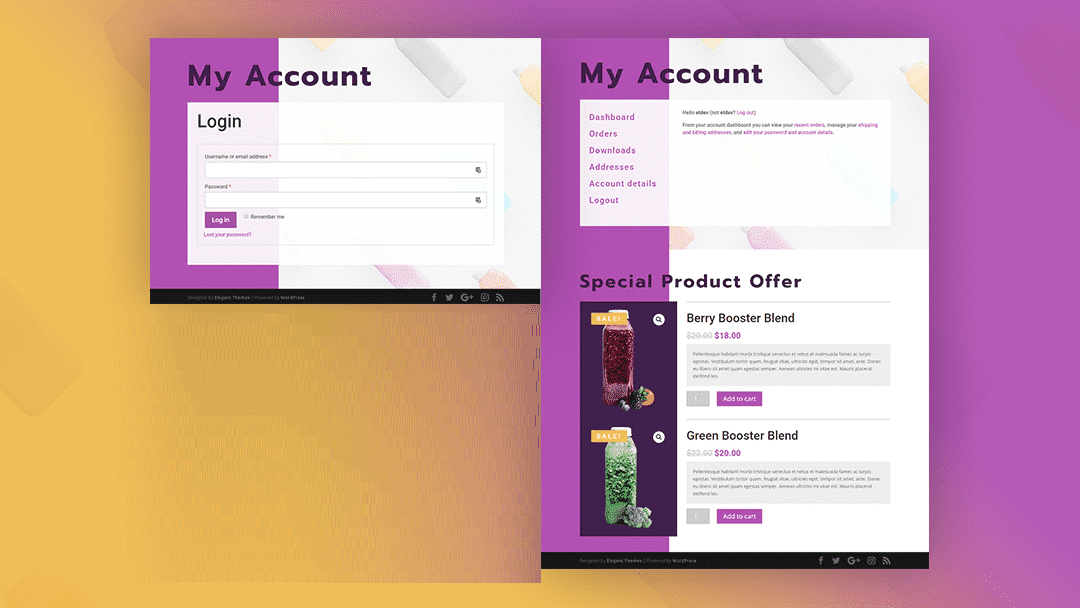 WooCommerce My Account Page Not Working
Is there something wrong with your WooCommerce my contact page?
Are you unable to display the content that should be on your WooCommerce my account page?
Will you landed in the right place because we will give you a simple tip to get this back up and running the way it should be.
All you need to do is add the below WooCommerce shortcode to the page where you wish your WooCommerce My Account page to display.
[woocommerce_my_account]
If you get stuck, comment below and we will give you some guidance.