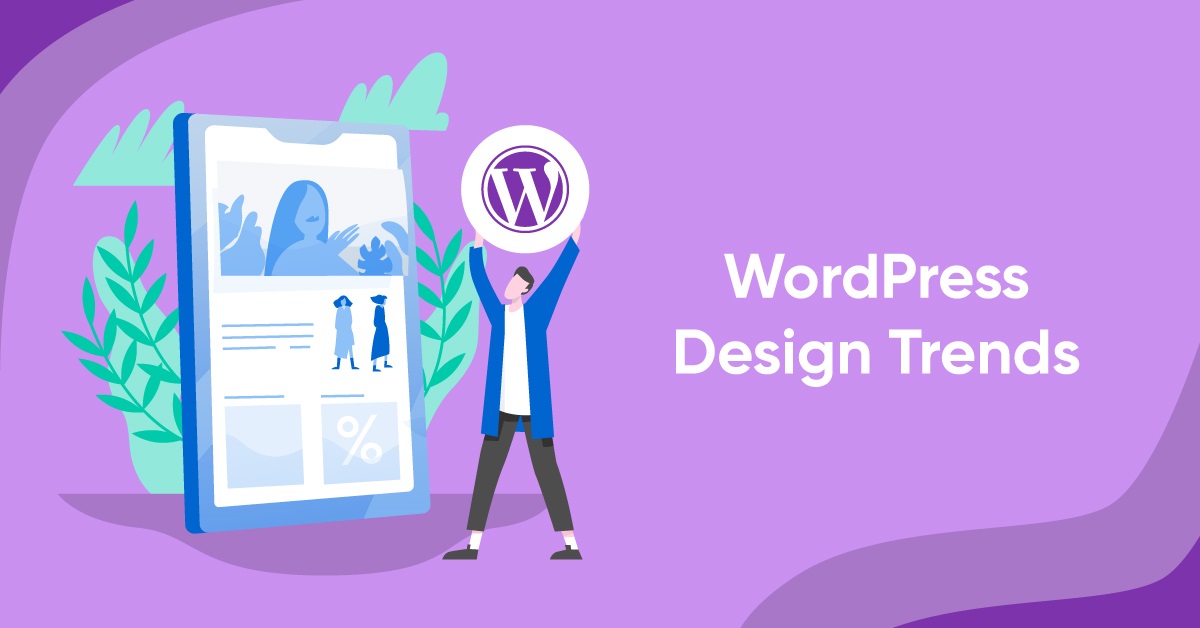 Unlock the Power of WordPress: Customization and Design Made Easy
Unlock the Power of WordPress: Customization and Design Made Easy
Introduction
WordPress has become one of the most popular content management systems (CMS) in the world, powering more than 35% of all websites on the internet. It offers a range of features and functionalities that allow users to create and customize their websites with ease. This article will explore the power of WordPress when it comes to customization and design, providing valuable insights and tips for users looking to unlock its full potential.
1. The Basics: WordPress Themes and Plugins
One of the main reasons WordPress is so popular is its extensive library of themes and plugins. Themes determine the overall look and layout of your website, while plugins add additional functionality. With thousands of free and premium themes and plugins available, you can transform your WordPress website into anything you desire.
When selecting a theme, consider the purpose of your website. Is it a blog, an e-commerce store, or a portfolio? Choose a theme that aligns with your goals and offers the necessary features. You can further customize the theme using the built-in customization options or by using a page builder plugin like Elementor or Beaver Builder.
Plugins add functionality to your WordPress site. Whether you need SEO optimization, social media integration, or advanced contact forms, there's a plugin for every need. However, be cautious not to overload your website with unnecessary plugins, as it can slow down your site's performance.
2. Customizing and Designing your WordPress Website
2.1 Customizer and Theme Options
WordPress provides a built-in Customizer that allows you to easily customize various aspects of your theme. From changing the logo and colors to modifying the layout and typography, the Customizer provides a live preview of the changes you make. It's a user-friendly interface that empowers even non-technical users to personalize their websites.
Some themes also offer advanced theme options panels. These panels provide additional customization options, usually beyond what the Customizer provides. Features like header styles, footer configurations, and sidebar placement can be modified through the theme options panel. Explore the options available in your theme to make the necessary changes.
2.2 Page Builders
Page builders are powerful tools that allow you to create and design complex layouts without any coding knowledge. They provide a drag-and-drop interface, enabling you to add various elements like text, images, videos, and buttons to your website. Besides the aforementioned Elementor and Beaver Builder, other popular page builders include Divi, Visual Composer, and Brizy.
With page builders, you have complete control over the design of your website. You can easily create unique landing pages, customize headers and footers, or design eye-catching call-to-action sections. Page builders often come with pre-designed templates that you can use as a starting point, making it even easier to create professional-looking websites.
2.3 CSS and JavaScript
For users with coding skills or those seeking advanced customization, WordPress allows direct modification of CSS and JavaScript. You can access these options through the WordPress editor or by using a custom CSS plugin. This level of customization gives you the capability to fine-tune every element of your website's design, ensuring it matches your exact specifications.
If you're unfamiliar with CSS and JavaScript, you can find online resources and tutorials that will guide you through the basics. Even basic knowledge of CSS allows you to make simple adjustments, such as changing font sizes, colors, or background images. Advanced users can go further, modifying animations, transitions, and responsive behavior.
3. Frequently Asked Questions (FAQs)
Q1. Can I change my theme after building my website?
A1. Yes, you can change your theme at any time without losing your website's content. However, switching themes might affect the appearance and functionality of your site. It's recommended to preview themes before activating them and to create a backup of your website in case any issues arise.
Q2. Are free themes and plugins safe to use?
A2. While most free themes and plugins available on the WordPress repository are safe to use, it's vital to ensure that they're regularly updated and have good ratings/reviews. Always download from reputable sources, as some free themes and plugins may contain malicious code that can harm your website's security.
Q3. Do I need coding skills to customize my WordPress website?
A3. No, coding skills are not necessary for basic customization using built-in tools like the Customizer and page builders. However, having some CSS and HTML knowledge can help you achieve more advanced changes and customization.
Q4. How can I make my WordPress website load faster?
A4. There are various ways to improve your website's loading speed, such as optimizing images, using caching plugins, minimizing plugins, and choosing a reliable hosting provider. Additionally, consider using a lightweight theme and optimizing your website's code by minifying CSS and JavaScript files.
Conclusion
WordPress offers unparalleled power and flexibility when it comes to customization and design. Whether you're a beginner or an experienced user, WordPress provides a range of options to enhance your website's appearance and functionality. From themes and plugins to page builders and code customization, you have the tools to unlock the full potential of your WordPress website. With the right approach and creativity, the sky's the limit.
Post Summary:
WordPress is a popular content management system that allows users to easily customize and design their websites. It offers a wide range of themes and plugins that can transform the look and functionality of a website. Users can customize their themes using the built-in Customizer or by using page builder plugins. These plugins allow users to create complex layouts without any coding knowledge. Advanced users can also directly modify CSS and JavaScript for further customization. Common questions about changing themes, the safety of free themes and plugins, the need for coding skills, and improving website loading speed are addressed. Overall, WordPress provides powerful tools for customization and design.