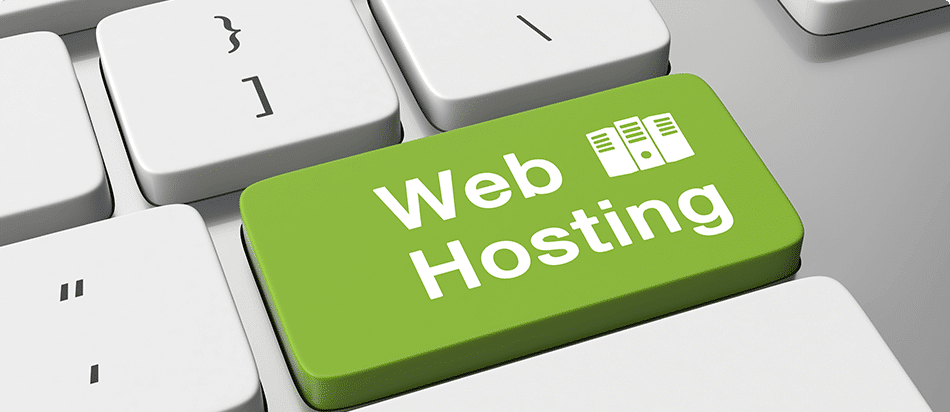 5 Key Indicators to Switch Your WordPress Web Hosting
WordPress web hosting is the age old topic always…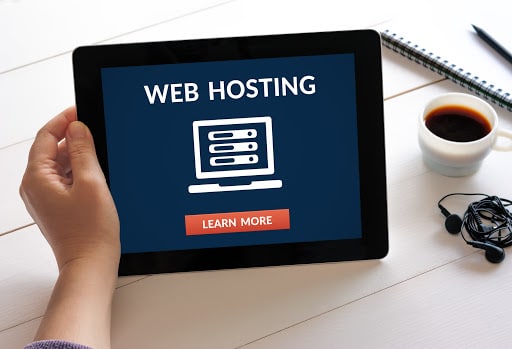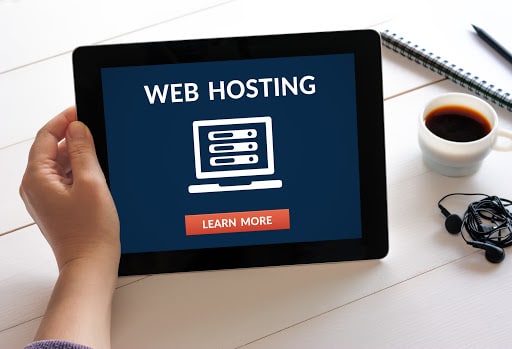 Investing in a good web hosting provider is key to the success of every WordPress website. Ideally, the first web host you find would be one you can stick with forever, but that isn't the case for everyone. Some manage to get poor web hosting providers with outdated features and provide problems to your website rather than perks. 
Many tend to just stay with their web hosting provider because they have been with them for a long time. However, it's essential to note the red flag that may signal the need for a switch.
---
Here are a few examples of those indicators on WordPress Web Hosting :
The Site Is Constantly Offline – WordPress Web Hosting
There's always someone on the internet at any time, and that alone should be motivation in having the site functioning 24/7 even when you're offline. However, if your website is fluctuating in operations and is unable to be more available, this can pose a problem for your online reputation.
If site visitors click on the site and close the tab due to its offline status, it doesn't paint a good picture for you and your WordPress site. The algorithm can also detect that activity and, as a response, actually lower your SEO ranking. An offline website is commonly linked to problems with the web host.
---
2. The Site Takes a While to Load – WordPress Web Hosting
A slow-loading website is just about the same as an offline site, if not a tad more annoying. Site visitors may wait for a while longer in hopes of opening up your WordPress, but they will click off eventually when they find that it takes a while for any pages and elements to show up. Good web hosting should be able to provide speedy uploads and optimized performance.
---
3. The Web Host Is Holding Your Site Back – WordPress Web Hosting
WordPress has been a very versatile platform for website creation with plenty of features that easily compete with other rival platforms. However, if your website cannot access any of them, nor are they offering anything new, it can be troublesome.
A good example of features that a web host provider should be able to provide is WordPress infection removal or better speed optimization. Don't settle for anything less and exhaust your resources. Just get the same result easier under a better web hosting provider.
---
4. The Web Host Suspends Your Site – WordPress Web Hosting
Web hosts are permitted to suspend websites under them if that account has undergone any infections, has been found guilty of malpractice, or has any pending bills to pay. If you find that any of the three isn't the case, they may have suspended the site due to their usage limits. Instead of dealing with the inconvenience, find a web host with lesser restrictions.
---
5. The Web Host Customer Service Is Terrible – WordPress Web Hosting
If you're running into any issues with your site, you should be able to seek assistance from your web hosting provider. Whether it's a lack of knowledge of WordPress or a lack of availability, it's hard not to deny awful customer service when you see it. An ideal web host would be able to answer your needs every hour of the day and help you resolve issues no matter what.
---
Conclusion – WordPress Web Hosting
When the service is no longer satisfactory and helpful to your WordPress site, don't hesitate to change it. You can always move your investments to a different web hosting provider that will improve the site and support it rather than letting it down. 

Need to migrate your WordPress site? WP Fix It will effortlessly take your website and resolve the issues for you, offering instant WordPress support when you need it. Contact us today!