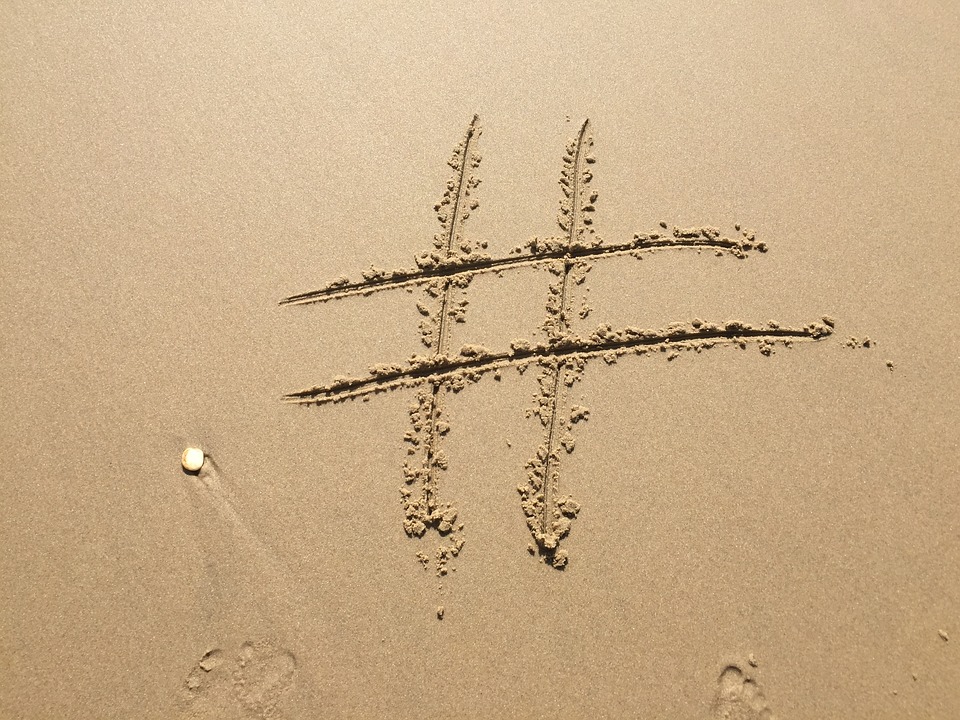 Supercharge Your WordPress Site: A Comprehensive Guide to the Best Plugins
Supercharge Your WordPress Site: A Comprehensive Guide to the Best Plugins
Introduction:
WordPress is the most popular content management system (CMS) around, offering users the freedom to create and manage websites with ease. With its open-source nature, WordPress offers a vast library of plugins that can enhance the functionality and performance of your website. However, with thousands of plugins available, it can be overwhelming to find the right ones for your specific needs. In this comprehensive guide, we will explore some of the best WordPress plugins that can supercharge your website, along with an FAQ section to address common queries.
Table of Contents:
1. SEO Plugins
2. Security Plugins
3. Caching and Performance Plugins
4. E-Commerce Plugins
5. Forms and Contact Plugins
6. Social Media Plugins
7. Design and Customization Plugins
8. Analytics and Tracking Plugins
9. FAQs
1. SEO Plugins:
Search Engine Optimization (SEO) is crucial for driving organic traffic to your website. WordPress offers various plugins that can optimize your site for search engines. Some popular options include Yoast SEO, All in One SEO Pack, and Rank Math. These plugins help optimize your content, meta tags, and XML sitemaps to improve your website's visibility in search engine results.
2. Security Plugins:
Website security is essential to protect your data and prevent unauthorized access. Plugins like Wordfence Security and WP Fix it Security provide features such as malware scanning, firewall protection, and login security to safeguard your WordPress site. These plugins monitor your website for potential vulnerabilities, block suspicious IP addresses, and notify you of any security breaches.
3. Caching and Performance Plugins:
Slow-loading websites can negatively impact user experience and search engine rankings. Caching plugins like WP Rocket and W3 Total Cache help improve your site's performance by storing static versions of your web pages. These plugins also enable minification of CSS and JavaScript files, browser caching, and content delivery network (CDN) integration for faster page load times.
4. E-Commerce Plugins:
WordPress is a popular choice for building e-commerce websites, thanks to its flexibility and plugin support. Plugins like WooCommerce, Easy Digital Downloads, and Shopify provide robust features to create online stores, manage inventory, process payments, and offer secure checkout options. These plugins enable you to sell physical and digital products, set up subscription services, and integrate with popular payment gateways.
5. Forms and Contact Plugins:
Contact forms are essential for effective communication with your website visitors. Plugins like Contact Form 7, WPForms, and Gravity Forms allow you to create customizable forms easily. These plugins enable you to manage multiple contact forms, generate autoresponders, and integrate with popular email marketing services.
6. Social Media Plugins:
Social media is a powerful tool for promoting your website and engaging with your audience. Social media plugins like Social Warfare, Social Snap, and Jetpack offer options to add social sharing buttons, display social media feeds, and track social media analytics. These plugins help increase visibility and drive traffic from social media platforms to your WordPress site.
7. Design and Customization Plugins:
WordPress provides various design and customization plugins to give your website a unique and professional look. Plugins like Elementor, Beaver Builder, and Divi Builder offer drag-and-drop interfaces, pre-designed templates, and advanced styling options for creating custom layouts without coding. These plugins allow you to personalize your website's appearance and functionality.
8. Analytics and Tracking Plugins:
Understanding your website's performance is vital for making data-driven decisions. Plugins like Google Analytics Dashboard for WP, MonsterInsights, and Matomo Analytics integrate seamlessly with WordPress and provide detailed analytics reports. These plugins track visitor demographics, traffic sources, popular pages, and conversions, helping you assess your website's performance and improve your marketing strategies.
FAQs:
Q1. Are WordPress plugins free?
A1. WordPress has a vast library of both free and premium plugins. While many plugins offer free versions with limited functionality, certain advanced features may require purchasing a premium version.
Q2. How many plugins should I install on my WordPress site?
A2. It is recommended to keep the number of plugins to a minimum to ensure optimal website performance and security. As a general guideline, using around 10-15 essential plugins is a good practice.
Q3. How often should I update my plugins?
A3. Regularly updating plugins is crucial to ensure compatibility with the latest WordPress version and to patch any security vulnerabilities. It is advisable to update plugins as soon as updates are available.
Q4. Can I install multiple plugins with similar functionality?
A4. It is generally not recommended to install multiple plugins with overlapping functionality, as they may cause conflicts and impact your site's performance. Choose one plugin that best meets your requirements.
Q5. How can I uninstall a plugin?
A5. To uninstall a plugin from your WordPress site, go to the "Plugins" section in your WordPress dashboard, locate the plugin you want to remove, and click on the "Deactivate" button. Once deactivated, you can then choose to delete the plugin.
Conclusion:
WordPress plugins offer an extensive range of options to enhance your website's functionality and performance. However, it is essential to choose the right plugins based on your specific needs and to regularly update them for optimal performance and security. By leveraging the power of plugins, you can supercharge your WordPress site and create a user-friendly and engaging experience for your website visitors.

Post Summary:
WordPress is a popular CMS that offers a wide range of plugins to enhance website functionality. This guide highlights the best plugins in various categories, such as SEO, security, caching, e-commerce, forms, social media, design, and analytics. SEO plugins like Yoast SEO and All in One SEO Pack optimize your content for search engines. Security plugins like Wordfence Security and WP Fix it Security protect against unauthorized access. Caching plugins like WP Rocket and W3 Total Cache improve website performance. E-commerce plugins like WooCommerce and Shopify enable online store creation. Contact form plugins like Contact Form 7 and WPForms facilitate communication. Social media plugins help promote and track engagement. Design and customization plugins like Elementor and Divi Builder offer design flexibility. Analytics plugins like Google Analytics Dashboard for WP provide detailed insights. The guide also includes FAQs to address common concerns. Overall, choosing the right plugins and regularly updating them can supercharge a WordPress site and provide an optimal user experience.