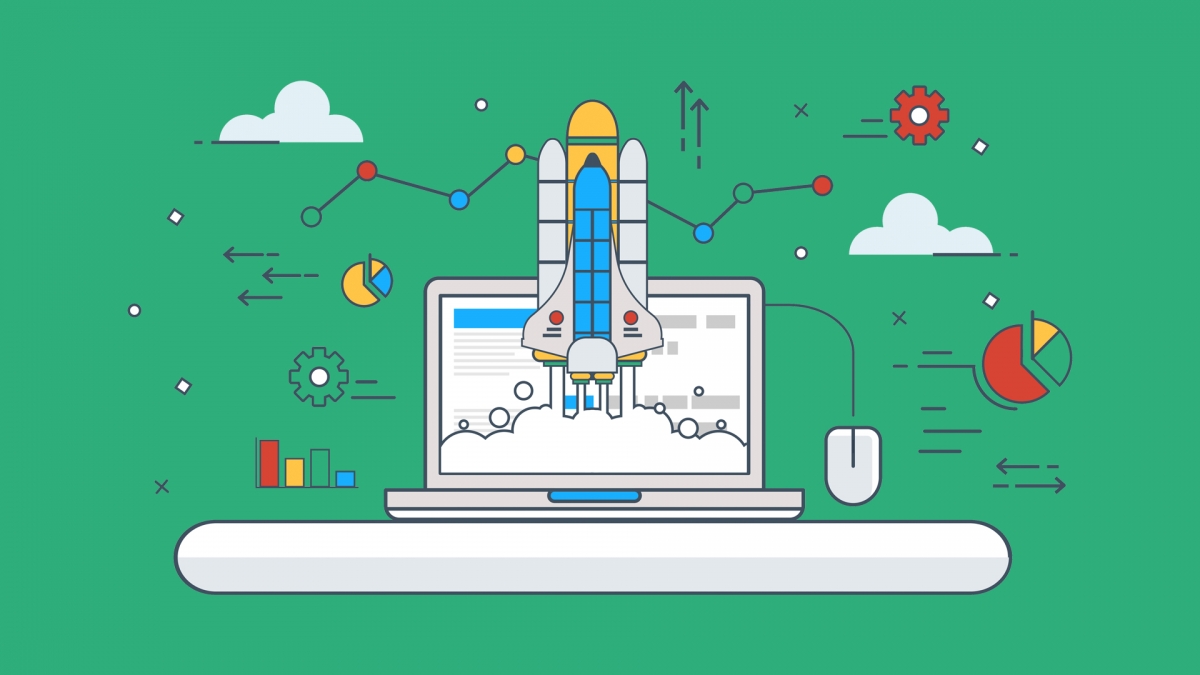 Speeding Up Your WordPress Website – 4 Easy Methods
Are you currently speeding up your WordPress website?
WordPress is one of the most popular options for anyone wanting their own website; from bloggers to business owners, the service has allowed everyone to make and publish their own website. 
That being said, with everything available on WordPress the tendency is for non-professionals to overload their website with all the available plugins and add-ons, eventually slowing the website's speed to a crawl. It's not really that difficult to speed up WordPress.
What matters is knowing where to look and knowing what to do when you find these little hiccups.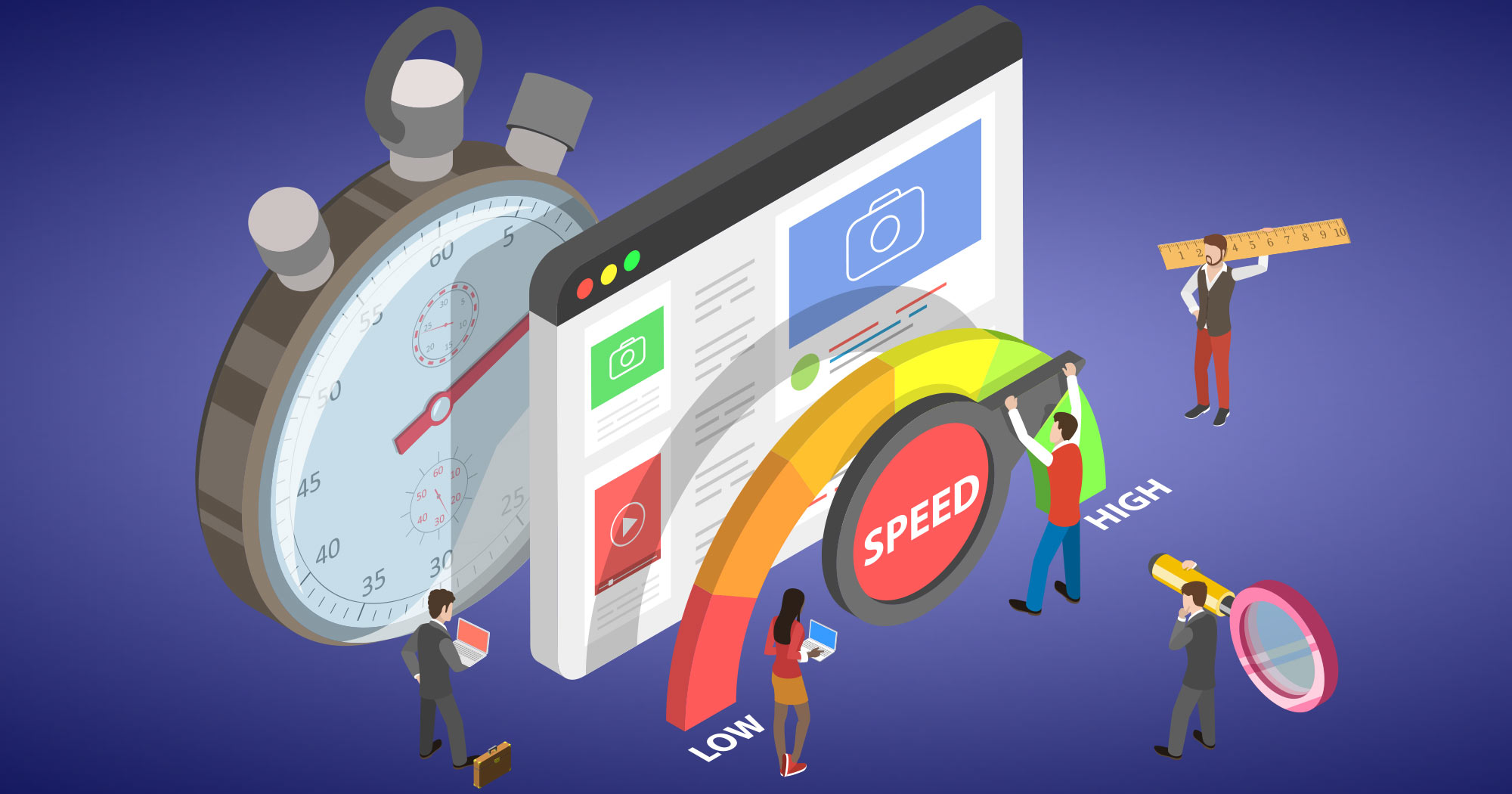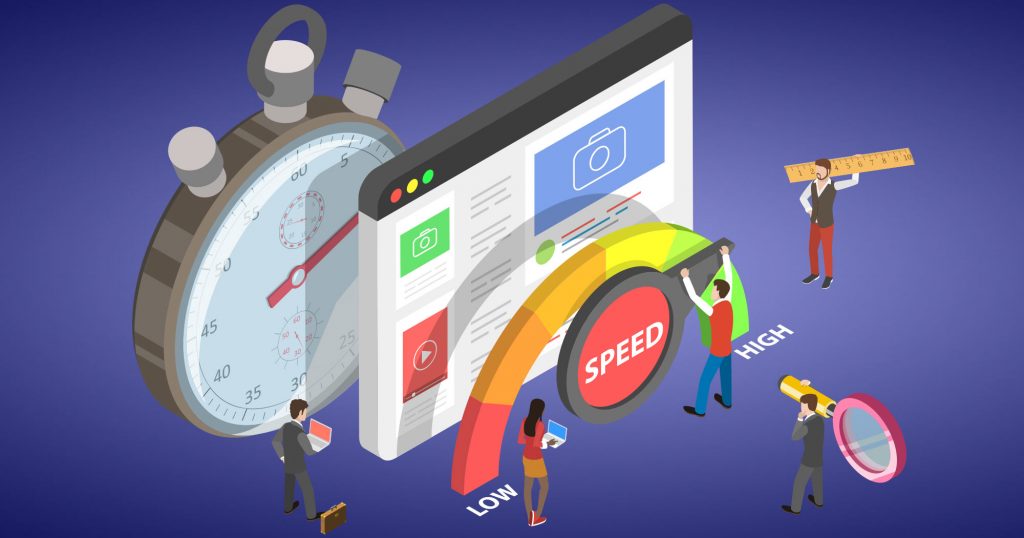 ---
Choose Your Theme Wisely
– Speeding Up Your WordPress Website
Of course, one of the first things we do when building a site is to choose how it looks. WordPress will have a lot of different themes to choose from with varying features and tricks attached. Choosing the prettiest theme might not be the best for your website.
The thing with these themes is that your site visitor will have to load all this data which might slow things down for them. 
---
Limit the Number of Items on Your Landing Page
– Speeding Up Your WordPress Website
Your landing page is where site guests get linked to from other sites, often this will have the information they will need to get attracted or curious about your site. For others, their homepage functions as their landing page.
Leaving these pages all cluttered is a sure way to increase your bounce rate.
Don't get carried away with all the plugins WordPress has to offer. In fact, try visiting the site yourself from another device to see how fast things load.
This will give you an idea of what your site guests experience when they visit your site.
---
Optimize Your Images
– Speeding Up Your WordPress Website
One quick way to speed up WordPress is to double-check all your images and their sizes. While high-definition imagery is cool, it's more important to have a fast website. We aren't telling you to upload a low-res version of the photo.
What we are telling you is to optimize the images based on their purpose. Don't worry, WordPress does have plugins just for this purpose which should make things easier for you. 
---
Compress Your Website
– Speeding Up Your WordPress Website
You probably know how to compress files on your computer. Did you know you could compress your website files as well? This effectively has the same impact as file compression on the PC; it makes things a lot easier to load. Thankfully WordPress does have plugins for fast and easy webpage compression.
You'll want to make sure you've got these integrated into your page to make things a lot smoother for site visitors.
---
Conclusion – Speeding Up Your WordPress Website
As you can see, there are quite a few ways to tackle this issue. Be sure to keep the information that we've listed here in mind the next time you have problems with your WordPress site. Now, you don't have to make all of these changes at once.
Applying any of our suggestions to your site should result in your site speeding up.

If you're looking to speed up WordPress, then you've come to the right place. WP Fix It is a 24/7 rapid WordPress resolution support helping website owners fix issues efficiently and in a short manner of time. Since 2009, we have been the world's fastest WordPress support, resolving more than 382,000 issues.
Our team of skilled agents is available round the clock to fix your WordPress problems. For more information, visit our website today!

Speed Service
Want to take your site from slow to FAST? This service will repair all the speed issues.