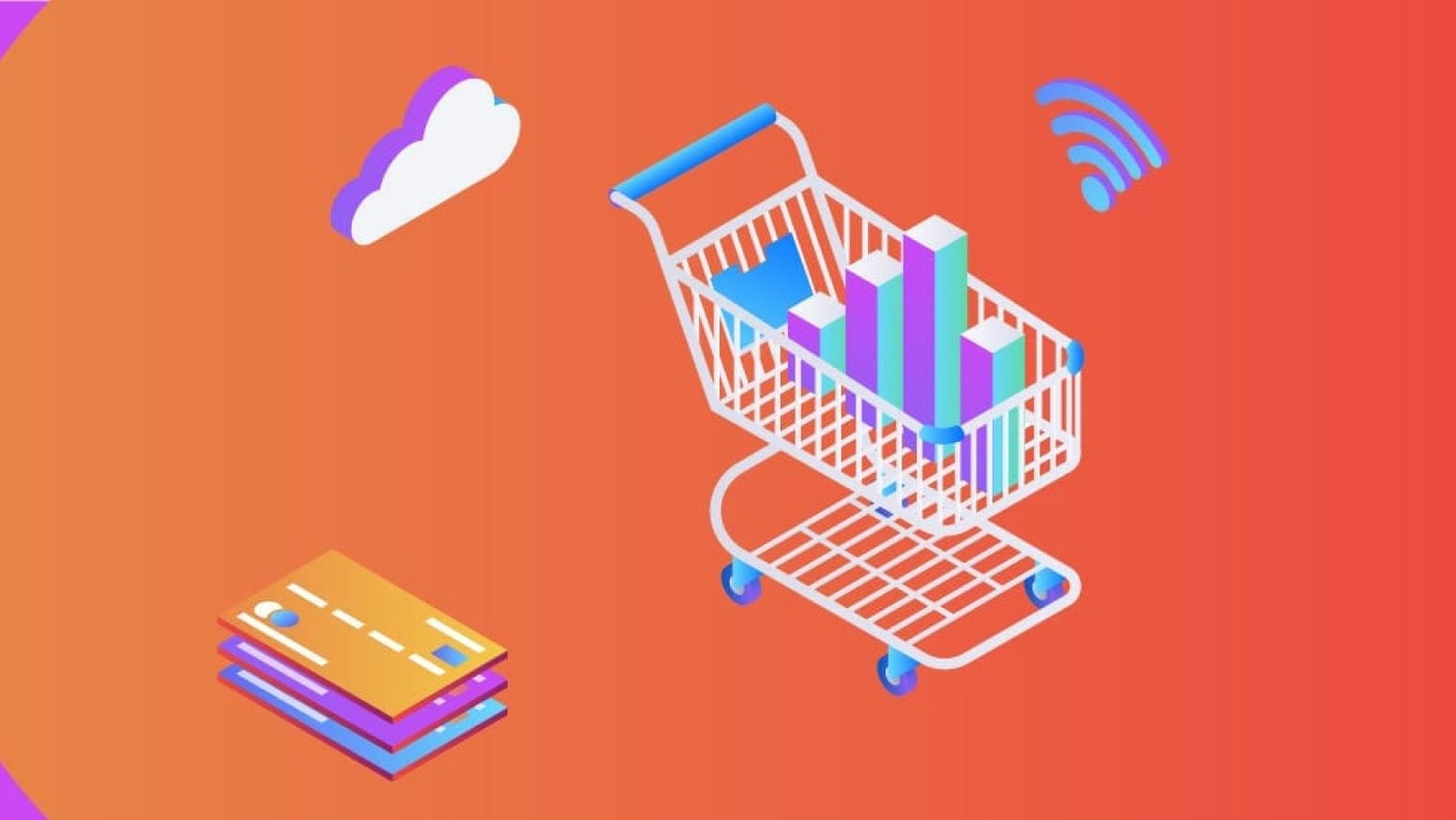 Top 8 Shopping Cart Plugins for WordPress
Looking for Shopping Cart Plugins for WordPress?


A WordPress shopping cart plugin can instantly turn your WordPress site into a full blown online ecommerce store. Nowadays there are many WordPress shopping cart plugins to choose from permitting an alternative way to earn revenue from your WordPress blog as opposed to solely depending on advertising.
A shopping cart for WordPress solution allows the administrator to sell digital goods and products like ebooks, tickets or even services from the friendly confines of his/her blog.
Check out our review list of some of the best WordPress shopping cart plugins below to find a premium or free WordPress shopping cart that you can quickly add to your WP blog to begin selling your digital products today.
---
Fast cart plugin by Barn 2 – Fast Cart Plugin supercharges the cart and checkout flow in your online store. This plugin brings the entire order process onto the shop page where the customer is already viewing and adding products to their order.
As it is all handled by the side cart popup, the customer never leaves the page, making the customer journey quick and simple. Not only is it fully customizable and easy to use, as with all their plugins it comes with their second to none customer service.
---
Cart66 – No matter what type of product or service you're selling you can easily take payments from customers using the Cart66 plugin (previously known as PHPurchase) for WordPress. The plugin itself will cost you a few dollars, but the software is a more conclusive option for those looking to develop an online retail presence through their WordPress blog.
You can create multiple stores using Cart66, and add more customization to dictate how your store plays out on your blog's interface. From managing orders to shipping, Cart66 covers both the front and back ends of your WP based online store.
---
ShopperPress – The ShopperPress shopping cart plugin comes as a WordPress theme that you can install, combining the merchant tool with SEO features as well. Also rather inclusive for its feature set, ShopperPress supports several payment options and literally turns your WordPress blog into an online store.
This tool is great for affiliate sellers as it also integrates with Amazon and eBay.
---
WP eStore Plugin – The WP eStore Plugin is another front and backend solution for online retail, though it does not have as many custom and shipping integration tools as PHPurchase. From product selection to checkout, the WP eStore plugin makes things relatively simple for you and even easier for your customers.
Features include a gallery to integrate into your blog, WordPress eMember integration, and other options specific for affiliate retailers.
---
WordPress Shopping Cart Plugin – Tribulant's WordPress Shopping Cart Plugin is pricey at nearly $50 but it's a full software solution for turning your WordPress blog into a digital storefront. Particularly useful for those selling digital goods is the fact that the WordPress Shopping Cart Plugin supports multiple payment gateways, it offers affiliate retailer integrations, discount and coupon code options, and pricing tiers.
You can also set things like a minimum order setting, WordPress post and page embeds, and image galleries. This tool is recommended for those that are affiliate retailers and sell products and digital goods from aggregate places on the web.
---
osCommerce for WordPress – A modified version of osCommerce, the osCommerce for WordPress plugin works with your existing WordPress themes. The installation of this plugin is a little more complex than other plugin options but the integration is also clean and offers different custom options for those that desire more control over their WordPress storefront.
Two modes are available for the osCommerce for WordPress including a symbiosis mode and a standalone mode.
---
Quick Shop – Quick Shop works with WordPress themes that have the sidebar widget installed giving a sidebar option for your shopping cart.
While you'll need to make your own CSS for this it it requires PHP 5, the plugin supports a good amount of customization.
---
WooCommerce – WooCommerce is a free eCommerce plugin that allows you to sell anything, beautifully.
Built to integrate seamlessly with WordPress, WooCommerce is the world's favorite eCommerce solution that gives both store owners and developers complete control.
With endless flexibility and access to hundreds of free and premium WordPress extensions, WooCommerce now powers 30% of all online stores — more than any other platform.