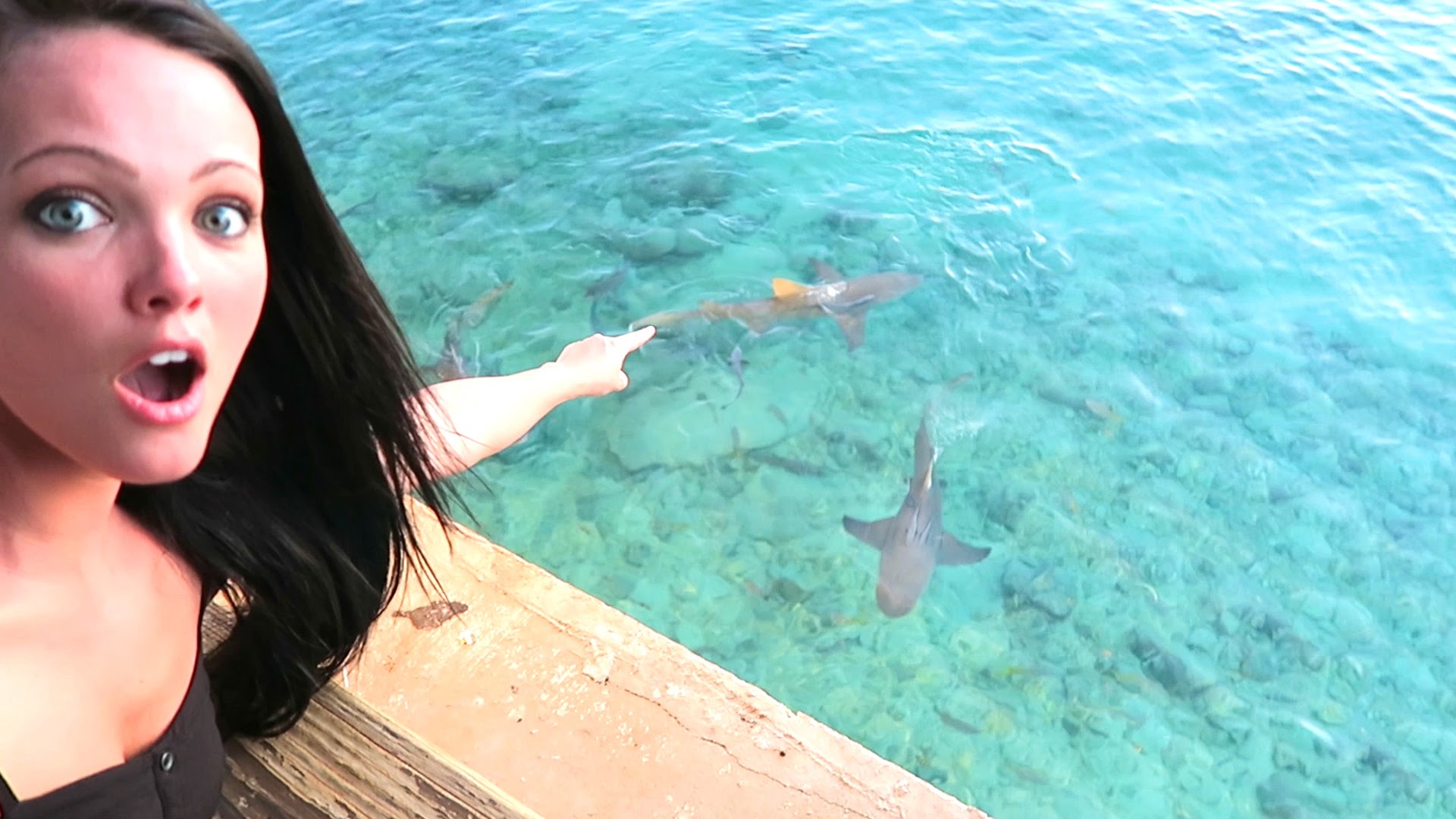 4 Things You Should Never Do When Presenting at WordCamp
Are you presenting at WordCamp?
One of the greatest things you can do to give back to the WordPress community is applying to speak a WordCamp event. WordCamp is a conference that focuses on everything WordPress. WordCamps are informal, community-organized events that are put together by WordPress users like you.

Everyone from casual users to core developers participate, share ideas, and get to know each other. As of the date this post published, there are over 650 WordCamps in over 48 countries. You can see more about this at https://central.wordcamp.org.
Over the years, I have had the honor of speaking at several WordCamps all over the country. This is one of my favorite things to do and the best part for me is meeting WordPress beginner users and enjoying their excitement in this powerful software WordPress.
So while I have spoke at many WordCamps, I have seen even more talks from other presenters. I always like to not only take notes on the amazing information they share but I also like to pay attention to things that can make me a better presenter. During this process I also notice things that speakers at WordCamps should never do because it lowers the quality of their presentation. This is my list of the top 4 that happen often and are easy to avoid by simply identifying they can happen.
---
1. Do Not Read Your Slides Word for Word
Oh yes… See this all too often. Slides that are packed with content and the presenter simply loads the slide and reads it word for word. This is not an engaging strategy and will quickly lose the attention of your audience.
The audience members can all read in most cases and your slides should be created in a timeline manner to create your presentation flow. If there is information you want the audience to read, that is fine but do exactly that. Let them read it and perhaps you emphasize the info saying it in a different way instead of just reading it with them.
---
2. Do Not Point The Remote At The Screen
This sounds really silly but I do see this often. Some presenters will stand at a podium and advance their slides using their keyboard but others may use a remote to advance their slides. Either is just fine. I really enjoy moving around and being animated so staying behind a podium does not work for me.
What I have seen often is the presenters using a remote to advance slides and they either point the remote at the projection screen or their laptop. This is not needed as these remotes are either Bluetooth or USB and can function anywhere within a range. They do not require and type of pointing.
---
3. Do Not Have Your Slide Content Too Small To Read
So the size of the room that you may be presenting in could be large or small. Regardless you need to make sure that the content of your slides are visible to all in the audience. One of the best examples of content that is too small for a slide within a presentation is a screen shot of an entire website with the emphasis being on some text within that screenshot.
I see this all too often and I am certain all the other attendees in the room are thinking the same as me, "I CAN NOT SEE THAT AT ALL". If you can't physically see that content in the slide it renders the slide useless to that moment in the presentation.
When you are creating your slides, load it up on your desktop or laptop monitor and walk back about 20 feet. If you can still read what it says, you are certain to ensure your audience will be able to see it as well on presentation day through the projector setup.
---
4. Do Not Have Spelling Errors In Your Slides
I can not tell you how many times I have made this mistake. It got me many times. I just finished my presentation and here is someone walking towards me. I am thinking awesome, I did a great job and an audience member is bringing me some superb feedback.
Then they approach me and say "you know there was a misspelled word on that one slide of yours". My heart sinks and in an instant I feel super unprofessional for making such a rookie mistake. Do not make this mistake as it will surely be noticed and the person that discovers it will be certain to tell you about it.
---
If you want even more tips for your WordCamp presentation you can check out another article I wrote called "How to Deliver a RockStar WordCamp Presentation". Hope you enjoyed this and would love to hear your WordCamp tips for a better presentation below.