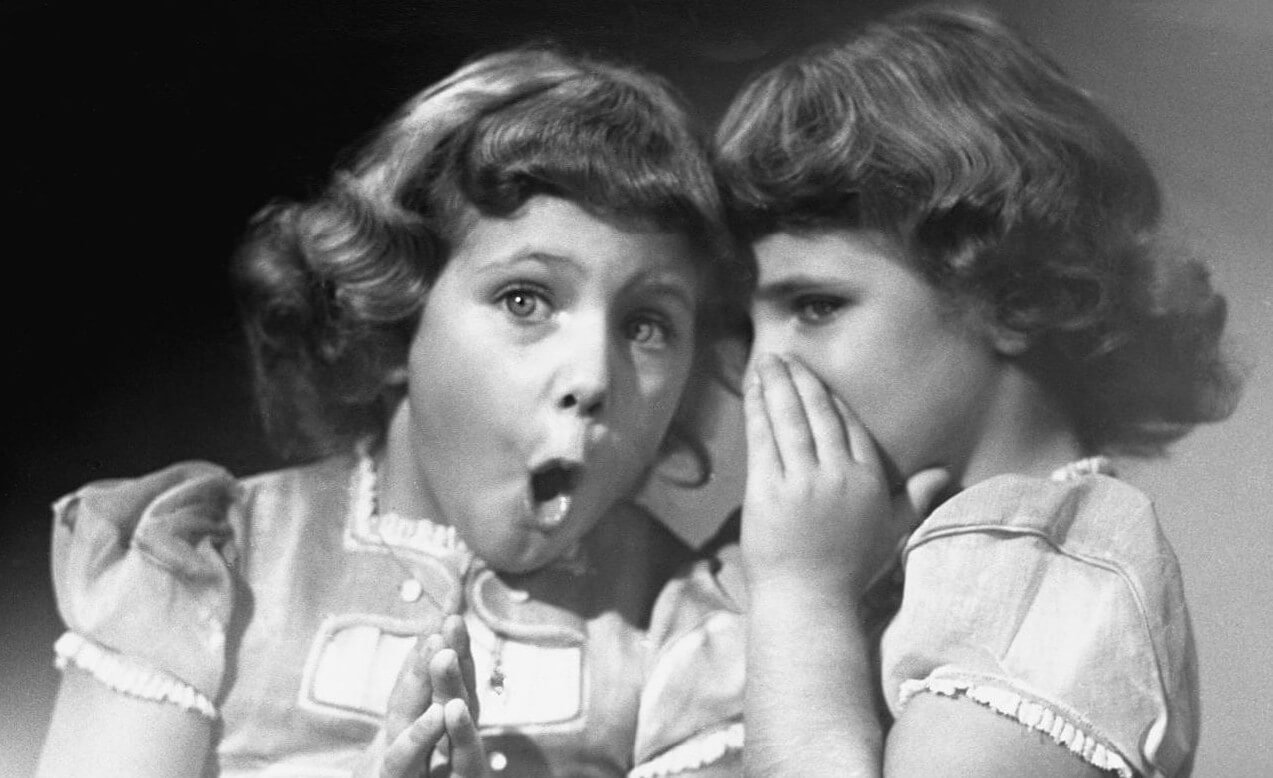 The Secret Meaning of WordPress
What is the meaning of WordPress?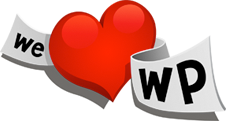 If you are anything like me, then you LOVE taking a word and turning it into a acronym. I thought I would do this with the word WORDPRESS and give you 2 versions. The 1st acronym will describe how lovely it is and the second will describe exactly what makes it powerful. So check it out below.
---
My acronym for describing the beauty of the WordPress Platform.
W – Wonderful
O – Outstanding
R – Refined
D – Dependable
P – Profitable
R – Radiant
E – Exceptional
S – Sophisticated
S – Sexy
---
My acronym for describing the benefits of the WordPress Platform.
W – Widely used
There are over 66 million self hosted WordPress sites on the web and over 77 million sites hosted at WordPress.com
O – Open Source
Open-source software (OSS) is computer software that is available in source code form: the source code and certain other rights normally reserved for copyright holders are provided under a software license that permits users to study, change, improve and at times also to distribute the software.
Open source software is very often developed in a public, collaborative manner. Open-source software is the most prominent example of open-source development and often compared to (technically defined) user-generated content or (legally defined) open content movements.
R – Results Driven
There are over 400 million people looking at over 22 billion WordPress pages each month.
D – Developer Friendly
Highly-available & scale-able is why many developers and organizations are using WordPress, the popular open source CMS, to power their sites and blogs.
View Fortune 500 companies using WordPress at THIS LINK.
P – Production Magic
WordPress plugins allow you to do just about anything that you want and can be installed in a jiffy. For example, you want to paginate your blog posts, just look on Google and you can easily find the relevant plugin that will easily do the job for you.
R – Ready To Go
You will never run short of templates when using WordPress. If you don't like the themes that come with the default installation of WordPress, you can hunt on the Internet and you will find thousands of free themes that you can download and use for your website. There are themes which can even make your website look like a regular site instead of a blog.
E – Easy To Use
You don't really have to be experienced to use WordPress on your website. Nowadays most of the hosting companies provide the ability to install WordPress on your site at a single click of the mouse. The administration section is easy to navigate and its even easy to add articles/content to your website.
S – Safe & Secure
WordPress is one software that follows all the Web Standards and keeps your blog or website compliant to all the rules that have to be followed when running a website.
S – Supported
As per recent statistics, WordPress is used on more than 27% of the websites on the Internet in the world. There is a large user community backing the development of this software. So, whenever you face any problems, you can go through all the available WordPress forums and communities and find answers for all your questions.