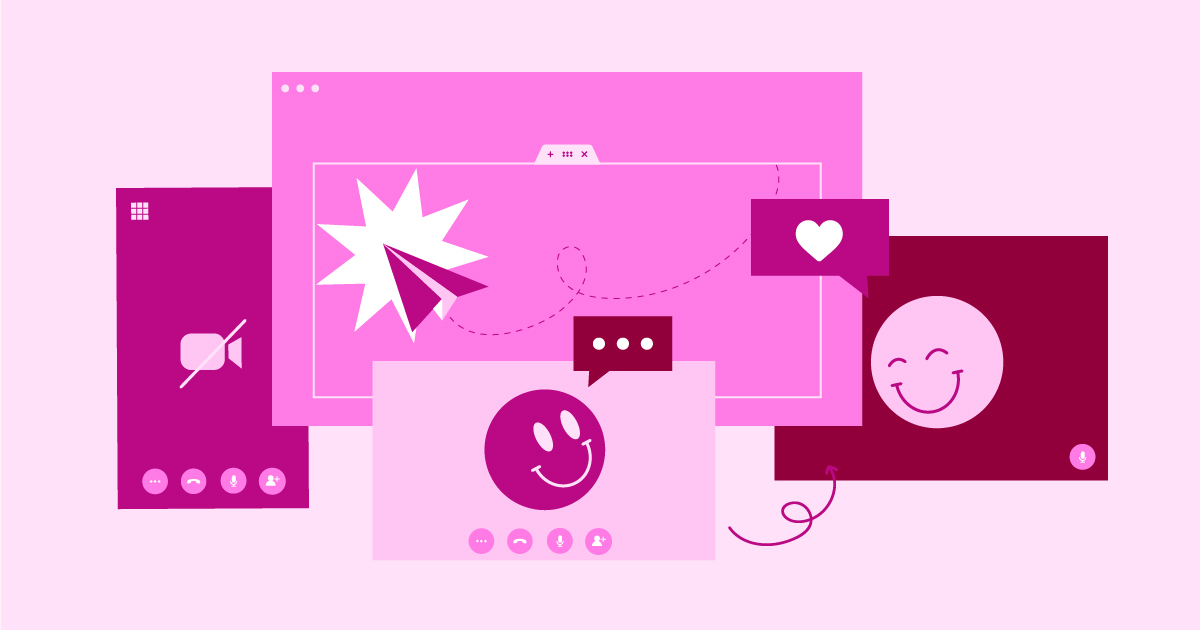 Mastering WordPress Made Easy: Top Resources for Getting Help
Mastering WordPress Made Easy: Top Resources for Getting Help
WordPress is widely regarded as the most popular content management system (CMS) in the world, with over 35% of websites on the internet using it. While it is known for its user-friendly interface, powerful customization options, and robust features, beginners may still find themselves in need of help when navigating through this versatile platform. Fortunately, there are numerous resources available to assist WordPress users at all levels of expertise. In this article, we will explore the top resources for getting help with mastering WordPress, as well as address frequently asked questions.
1. WordPress Support Forums
The WordPress support forums are an excellent starting point for users seeking assistance. This community-driven platform allows users to ask questions, find solutions, and connect with fellow WordPress enthusiasts. With an extensive range of categories and active users, posting your query here often yields quick and helpful responses from experienced community members.
2. WordPress Codex
The WordPress Codex is the official online manual for WordPress. It serves as a comprehensive resource, providing detailed documentation on every aspect of WordPress, ranging from installation and configuration to customization and troubleshooting. The Codex is easy to navigate and offers tutorials, tips, and best practices for users of all skill levels.
3. WordPress.tv
WordPress.tv is a treasure trove of educational videos dedicated to teaching users how to use, troubleshoot, and improve their WordPress websites. From beginner-friendly tutorials to advanced coding techniques, these videos cover a wide range of topics. Whether you prefer visual demonstrations or step-by-step instructions, WordPress.tv has you covered.
4. Online WordPress Courses
If you prefer a more structured learning environment, online WordPress courses offer an immersive learning experience. These courses can be found on websites like Udemy, Lynda.com (now LinkedIn Learning), and WPBeginner. With courses tailored to different skill levels and specific aspects of WordPress, you can learn at your own pace and focus on areas of interest or weakness.
5. WordPress Theme and Plugin Support
Many WordPress themes and plugins come with dedicated support channels that offer assistance related to their products. Whether it's a free theme or a premium plugin, the developers often provide documentation, support forums, and even direct assistance through email or live chat. Utilizing theme and plugin support can bring focused guidance when facing issues unique to the product you are using.
6. WordPress Meetups and WordCamps
WordPress Meetups and WordCamps are community-organized events where WordPress enthusiasts gather to share knowledge, network, and learn from experts in the field. These events often feature talks, workshops, and opportunities to connect with fellow WordPress users. Attending these gatherings not only provides valuable insights but also allows you to build relationships within the WordPress Community.
7. WordPress Consultants and Developers
For those facing more complex or specific issues, hiring a WordPress consultant or developer can be incredibly helpful. These professionals possess in-depth knowledge of WordPress and can offer personalized assistance tailored to your needs. Whether you're looking for custom development, troubleshooting, or advice on optimizing your website, hiring an expert can save you time and ensure a successful outcome.
Frequently Asked Questions (FAQs):
Q1. Is WordPress difficult to learn for beginners?
WordPress is known for its user-friendly interface, making it relatively easy to navigate, especially for beginners. With its intuitive dashboard and an extensive collection of resources available, mastering WordPress is within reach for users of all skill levels.
Q2. Do I need to learn coding to use WordPress effectively?
While coding knowledge is not necessary to use WordPress effectively, having a basic understanding of HTML, CSS, and PHP can help customize your website further. However, with the abundance of themes and plugins available, most users can achieve their desired website without touching a single line of code.
Q3. Where can I find reliable WordPress themes and plugins?
The official WordPress theme repository and plugin directory are great places to start when looking for reliable themes and plugins. Additionally, reputable marketplaces like ThemeForest and CodeCanyon offer a wide range of premium options. It is crucial to choose themes and plugins that have regular updates, good reviews, and active support.
Q4. How can I improve the security of my WordPress website?
WordPress security is a top priority for website owners. Implementing strong passwords, keeping themes and plugins up to date, using a reputable security plugin, and regularly backing up your site are essential steps for securing your WordPress website.
Q5. Can I migrate my existing website to WordPress?
Yes, it is possible to migrate an existing website to WordPress. While the process can be technical, WordPress provides tools and plugins that simplify the migration process. Alternatively, you can seek assistance from professionals who specialize in website migrations.
In conclusion, mastering WordPress doesn't have to be a daunting task. With the abundance of resources available, including support forums, documentation, videos, courses, and community events, users at every level can find the help they need. Whether you're a beginner or an experienced user, leveraging these resources ensures you can make the most of WordPress's powerful features and create exceptional websites with ease.
Post Summary:
WordPress is a widely used content management system (CMS) with over 35% of websites on the internet using it. For beginners who need help navigating through WordPress, there are numerous resources available. The top resources include the WordPress support forums, the WordPress Codex online manual, WordPress.tv educational videos, online WordPress courses on platforms like Udemy, theme and plugin support channels, WordPress meetups and WordCamps, and hiring WordPress consultants and developers. Additionally, there are FAQs that address common questions such as the difficulty of learning WordPress, the need for coding knowledge, finding reliable themes and plugins, improving website security, and migrating existing websites to WordPress.