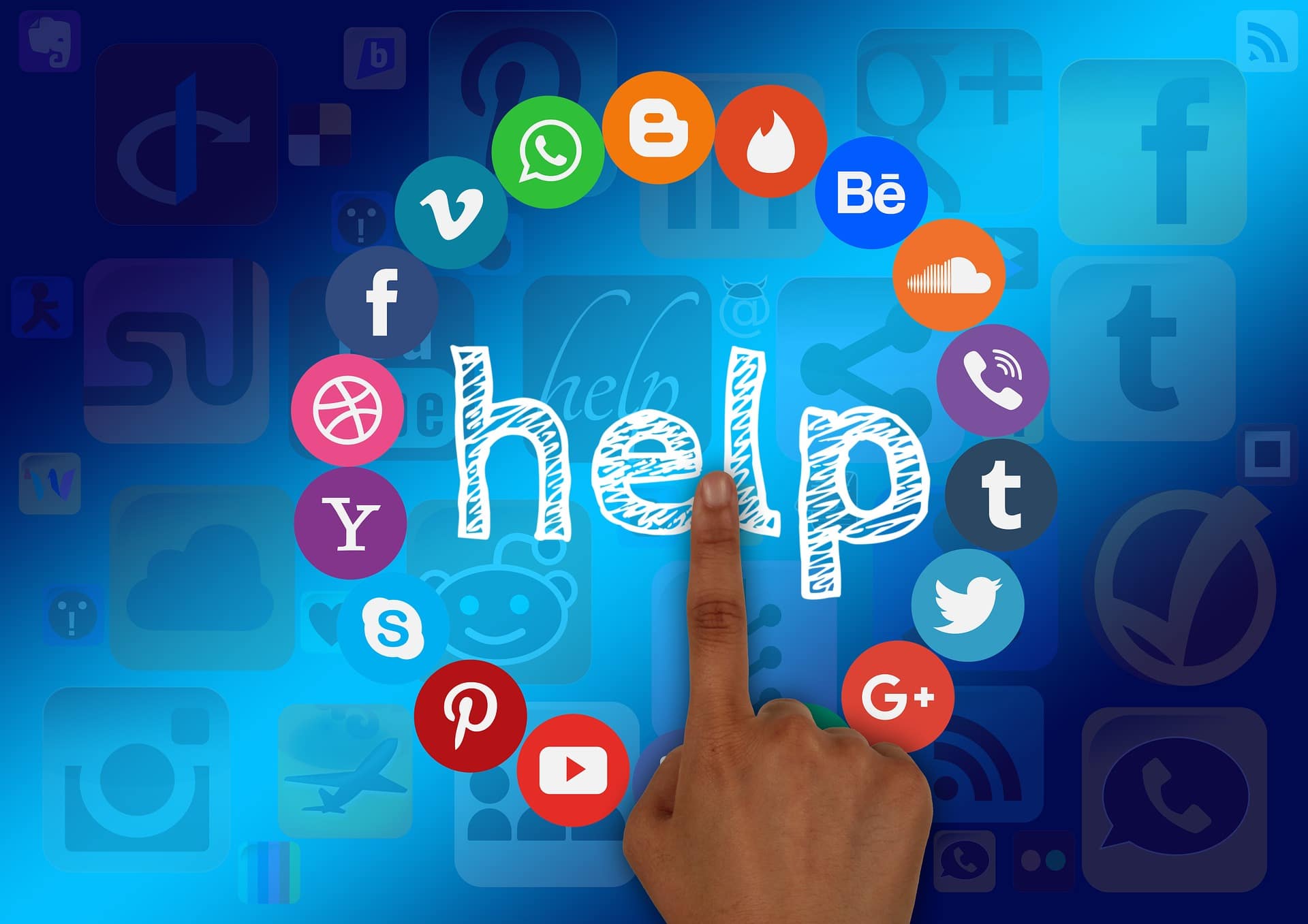 20 SUPER SIMPLE Tips How to Make Your WordPress Website Better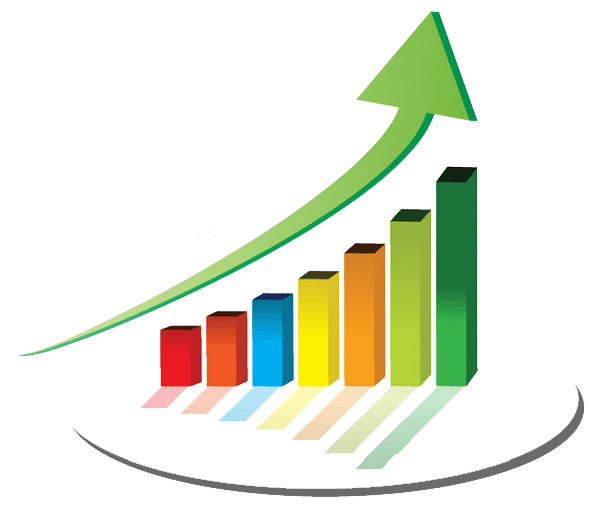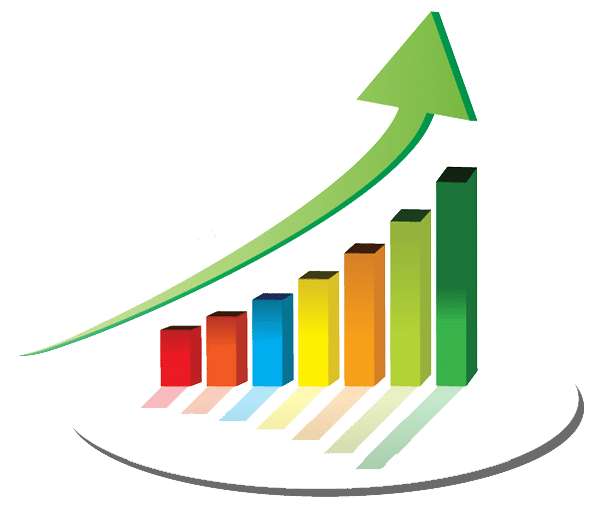 Want to make your WordPress Website better?
Do you really desire to make your WordPress site better? WordPress is one of the most popular platforms used to build e-commerce, personal blogs, and many other types of websites with ease and little to no technical knowledge.
With thousands of different plugins and add-ons, users are able to improve the functionality and design of their website. Here are some tips that will improve the functionality and make your WordPress website look better.
---
Choose your theme wisely
Choose a theme that goes along with your brand. The visual appeal plays an important part in UX, also themes that are designed with your industry in mind are easier to customize.
---
The desktop is not enough
Mobile devices are taking over the internet traffic so it's important to make your website compatible with smartphones and other types of mobile devices. Otherwise, you face losing a valuable portion of online traffic.
---
Keep it simple
With so many options available, it's difficult to choose what's best for you, especially if you're not an expert web designer. Keep your website simple to avoid slow page load and to make your website easy to use. You can build on later as the time goes by.
---
Mind SEO
SEO is important for your website visibility so make sure you use proper tools that will enhance your ranking. Use anchor text, meta descriptions, and keywords to improve your overall SEO.
---
Backup regularly
Unfortunate things happen all the time and this is why it's important to keep your data backed up in order something goes wrong. With a recent backup you can have your website back on the track and avoid long downtime.
---
Well organized site structure
Make sure your content is well organized and clearly formatted. Visitors will get information easier if the content is well written and structured properly. If you're not a gifted content creator, there are loads of online services like Essayassistant.org and others that could be of help.
---
Learn from the audience
Use quiz and poll plugins that will allow you to learn your audience likes and dislikes. This will provide you with enough information to decide the further steps in developing your website.
---
"Steal" from competitors
Keep track of what the most successful people in your industry do, try and apply that to your website, however, don't copy/paste but use your competitors as inspiration to build your own style.
---
Update regularly
Updates are important because they fix bugs, functionality issues, and sometimes bring along new features. Be on a lookout for new versions of your plugins and themes and update them regularly.
---
Use tracking software
Make sure you are always informed about your website traffic, demographics, page load time, and other information that will give you a clear picture on your website performance. You will have the chance to see your soft spots and strong points so you can work on each of them accordingly.
---
Think about security
It doesn't matter how popular your website is, there's always a chance that someone will try to hack it. Use a complex password or a password management software that will keep hackers away from your sensitive data.
---
Don't allow spam
The simplest way to avoid spam comments is to manually approve comments. However, there are many anti-spam plugins that can help stop spammers.
---
Keep things uniformed
Don't make your website look too colorful, keep the same font on each page, unless you're trying to highlight a certain part. It can be distracting for some people to see different font styles, sizes, and colors, and it doesn't look too professional.
---
Provide support
If you're running a business it's important to implement support like Live Chat that will allow visitors to get instant help while browsing your website.
---
Keep loading time fast
Make sure your website loads as fast as possible. There are many ways to improve loading time like removing some extra plugins, finding a better host, or paying an expert to speed things up for you.
---
Use SSL
Protect the data exchanged between the visitors and your website by installing an SSL certificate. It will also enhance your website rank in search engines. This is especially important if you're invested in e-commerce.
---
Protect your site from DDoS
These types of attacks are not a treat to your data, however, they will take all the bandwidth and make your website inaccessible.
---
Read feedback
Pay attention to what your audience is saying in the comments. It will help you work on any possible issues or content improvement.
---
Use PNG images
This is a very densely compressed format that takes a small portion of memory so it loads faster and doesn't take a lot of your memory space.
---
Find a suitable host
Your website grows and so do the needs for additional resources. Find a suitable hosting agency that will provide you with enough resources to run your website properly.
---
Conclusion
WordPress might seem difficult at first, but with time you will be able to promote your website with ease and build it up to a perfection.