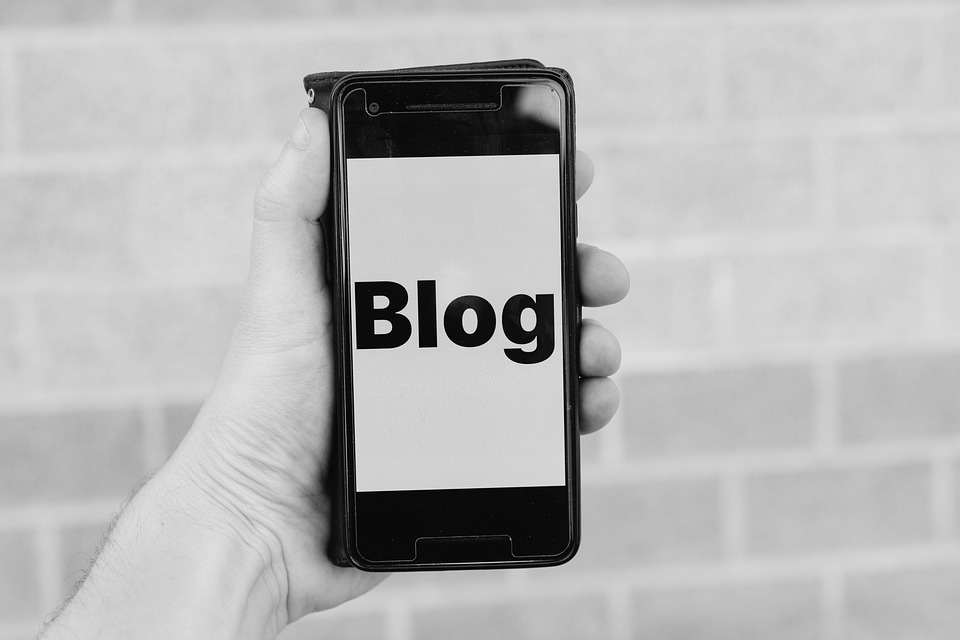 Inside the World of WordPress Helpers: Tips for Success
Inside the World of WordPress Helpers: Tips for Success
WordPress is the most popular content management system (CMS) in the world, powering approximately 40% of all websites on the internet. With such a large user base, there is a constant need for WordPress helpers who can assist users in navigating the intricacies of the platform and provide solutions to their problems. In this article, we will delve into the world of WordPress helpers and provide some valuable tips for success.
What is a wordpress helper?
A wordpress helper is a person or organization that offers assistance to WordPress users. They possess in-depth knowledge of the platform and are proficient in troubleshooting issues, providing updates, and customizing websites according to the users' requirements. They can be freelance developers, agencies, or even individual enthusiasts who are passionate about WordPress.
Why are WordPress Helpers Important?
WordPress, being a powerful and versatile platform, can sometimes be overwhelming for users, especially those who are not tech-savvy. In such cases, a wordpress helper can be a lifesaver. They can guide users through setting up a WordPress website, installing and configuring themes and plugins, and resolving any technical issues that may arise. WordPress helpers ensure a smooth user experience and make the platform accessible to everyone, regardless of their technical expertise.
Tips for Success as a wordpress helper:
1. Gain In-Depth Knowledge: To succeed as a wordpress helper, you need to have a thorough understanding of the platform. Familiarize yourself with all aspects of WordPress, including its core functionality, themes, plugins, and database management. Stay up to date with the latest trends and advancements in WordPress by attending conferences, webinars, and joining relevant forums and communities.
2. Develop Technical Skills: WordPress helpers need to be proficient in web development, HTML, CSS, and PHP. These skills will enable you to create custom websites, troubleshoot coding issues, and develop bespoke themes or plugins for clients. Invest time in enhancing your technical skills to stay ahead in the competitive WordPress market.
3. Build a Strong Portfolio: A portfolio is essential for WordPress helpers to showcase their expertise and attract potential clients. Create a collection of your best work, including websites you have built, themes or plugins you have developed, and any other relevant projects. A strong portfolio will demonstrate your skills and help clients trust your abilities.
4. Maintain Good Communication: Effective communication is key to success as a wordpress helper. Clearly understand your client's requirements, offer timely updates, and explain technical concepts in a way that is understandable to non-technical individuals. Be responsive to client inquiries and address any concerns promptly. Building good rapport with clients will not only ensure customer satisfaction but also lead to positive referrals and future collaborations.
5. Provide Ongoing Support: Offering ongoing support post-website launch is crucial for maintaining a positive client relationship. Be readily available to address any issues that may arise, provide updates to WordPress core, themes, or plugins, and assist with any additional features or modifications required. Your commitment to ongoing support will build trust and loyalty with your clients.
6. Stay Organized: As a wordpress helper, you may have multiple clients and projects simultaneously. To ensure efficiency and productivity, it is essential to stay organized. Use project management tools to track progress, set deadlines, and manage client communication. Establish a systematic workflow that enables you to collaborate with clients effectively and meet project deliverables on time.
7. Network and Collaborate: Networking with other WordPress helpers and professionals in the field can open doors to new opportunities and collaborations. Attend WordPress meetups, join online forums, and engage in conversations with like-minded individuals. Collaborating with others can expand your skillset, provide fresh perspectives, and lead to mutually beneficial partnerships.
FAQs:
1. How much can I earn as a wordpress helper?
The earning potential varies depending on various factors such as your proficiency, experience, location, and the complexity of the projects you undertake. Freelancers charge on an hourly or project basis, with rates ranging from $20 to $100 or more per hour. Agencies may charge higher rates, depending on their reputation and client base.
2. Do I need formal education to become a wordpress helper?
Formal education is not a prerequisite to becoming a wordpress helper. However, obtaining certifications or taking online courses in web development, WordPress, and related technologies can enhance your credibility and skills.
3. How do I find clients as a wordpress helper?
You can find clients through various channels. Utilize your online presence by creating a professional website, optimizing your social media profiles, and showcasing your portfolio. Join freelancing platforms such as Upwork or Fiverr, where clients post projects and hire freelancers. Networking and referrals from satisfied clients can also bring in new opportunities.
4. How can I improve my troubleshooting skills as a wordpress helper?
Regularly encounter and solve real-world WordPress issues to enhance your troubleshooting skills. Participate in online WordPress forums or communities and volunteer to assist users facing problems. Engaging in such activities will expose you to a wide range of issues and enable you to develop effective problem-solving strategies.
In conclusion, the world of WordPress helpers is thriving, given the ever-increasing demand for assistance in navigating the WordPress platform. By following the tips provided, you can position yourself for success as a wordpress helper. Embrace continuous learning, provide exceptional customer service, and always stay on top of the latest developments in the WordPress ecosystem.

Post Summary:
WordPress helpers are individuals or organizations that provide assistance to WordPress users. With WordPress being the most popular CMS globally, there is a constant need for helpers who can guide users through the platform and resolve their issues. To succeed as a wordpress helper, individuals should have comprehensive knowledge of the platform and technical skills in web development. Building a strong portfolio and maintaining good communication with clients is crucial. Ongoing support and staying organized are important aspects of the job. Networking and collaboration can lead to new opportunities. Earnings as a wordpress helper vary depending on factors such as experience and project complexity. While formal education is not necessary, obtaining certifications or taking online courses can enhance skills and credibility. Finding clients can be done through online platforms or networking. Improving troubleshooting skills can be achieved by actively engaging in real-world WordPress issues. Overall, by following these tips, individuals can thrive as WordPress helpers in a booming industry.