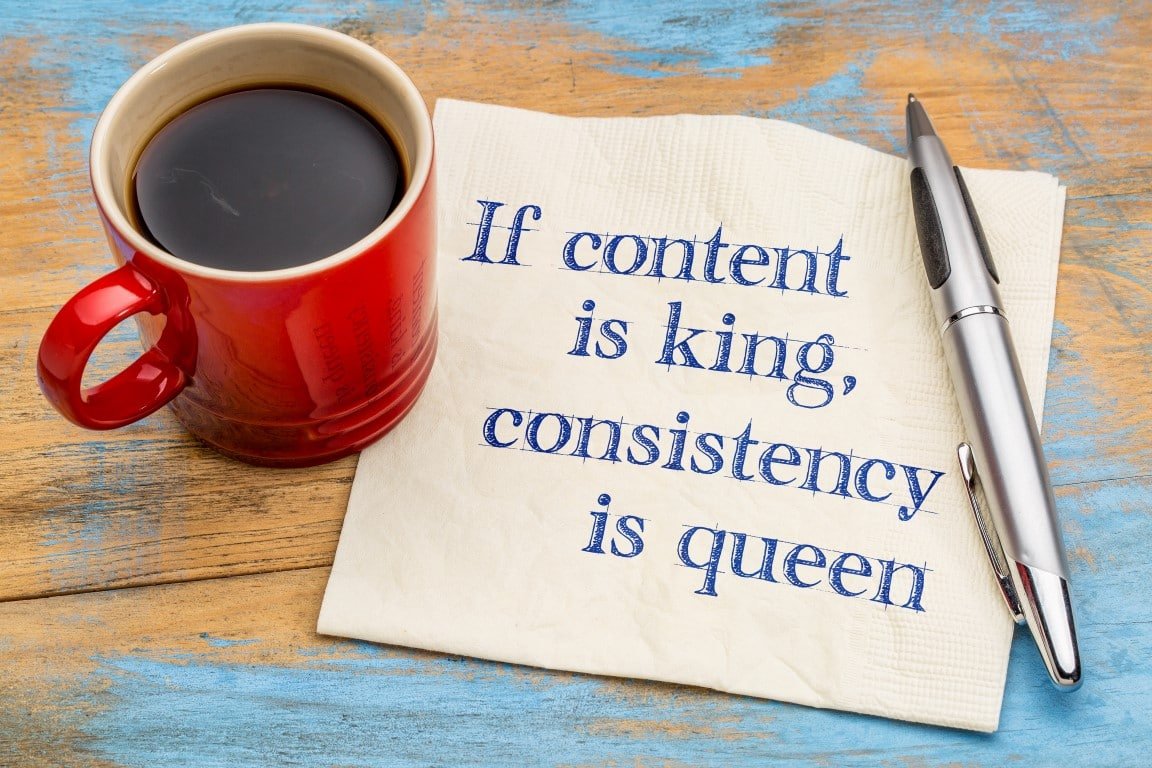 10 Top Tips on How to Write a Blog Post Using WordPress
Need to learn how to write a blog post?
Time to learn some easy tips on how to write a blog post using WordPress. It may sound unrealistic, but WordPress once was just a little-known content management system. Today, however, it's powering more than 28% of the websites being one of the most popular publishing platforms.
To be even more concise, that's more than 15.5 billion new posts every day published on the WordPress powered websites. The thing is that people blog for many purposes. The 5 most spread reasons are entertainment and fun, business, network, journalism, and education, and blogging is becoming very in-demand.
Yet it's increasingly difficult to stand out in the abundance of blogs. In this respect, high-quality and engaging content might be helpful. Let's have a look at 10 helpful blog writing tips that make readers want to read your article from the very beginning till the end, save it and look it up again.
---
1. Make an Extensive Research – How to Write a Blog Post
With the advent of the Internet, your readers can easily access any information. To impress them, your content must be unique and remarkable. Do in-depth groundwork, find something absolutely worthwhile. Have a look at similar posts published by your competitors and summarize the key points. After that, decide what's worth to be brought to the light and give a new perspective, show alternative ways, extend information with fresh sources and statistics.
"Even though huge flows of information pour from every corner today, people still search for new blogs, crave for wise advice and inspiration. As content writers, we have to satisfy both reader's and our own expectations and needs. The simplest solution is to educate yourself and know how." – says Mary Clark, content writer at Skillroads.
---
2. Use Search Engine Optimization (SEO) Appropriately – How to Write a Blog Post
Do you want to see more visitors on your website? There's one simple solution – fill every text with keywords. To put it plainly, a keyword is a term typed or spoken into a search engine by the searcher. It acts as a signal for readers – more needed words they notice, more attention they pay to your blog article. Remember that keyword density should be not more than 2%.
The thing is that Google does not promote meaningless posts stuffed with keywords. That is why don't concentrate all of them in one paragraph — spread them through the whole article.
---
3. Write Catchy Titles and Headings – How to Write a Blog Post
Search engine result page (SERP) is a battlefield for attention. It shows only 10 sources at a time, one of which is yours. On average, a person spends 6 seconds to concern and convince the searcher to click on the link. Thus, the title of your page frequently plays a decisive role.
Here are 3 adjectives that describe a perfect title: engaging, informative, persuasive. Due to Google updates in May 2018, the length of the title shouldn't be longer than 71 characters (600 pixels).
Here are 5 most used headline types:
Usual (Effective Ways to Write a Blog Post)
Question (What Are the Ways to Write a Blog Post?)
How to (How to Write a Blog Post)
Number (10 Ways to Write a Blog Post)
Reader-Addressing (Ways You Need to Know to Write a Blog Post)
Headings give your article a structure, so divide information into meaningful units. Give special attention to the first one. The first heading is the most important one. It also highlights the main points and the subject of the article, so make them captivating.
If you still face troubles with title creation, you may use Headline Analyzer. This tool analyzes the title and evaluates it according to common SEO standards.
The other important element of an SEO-text is article description.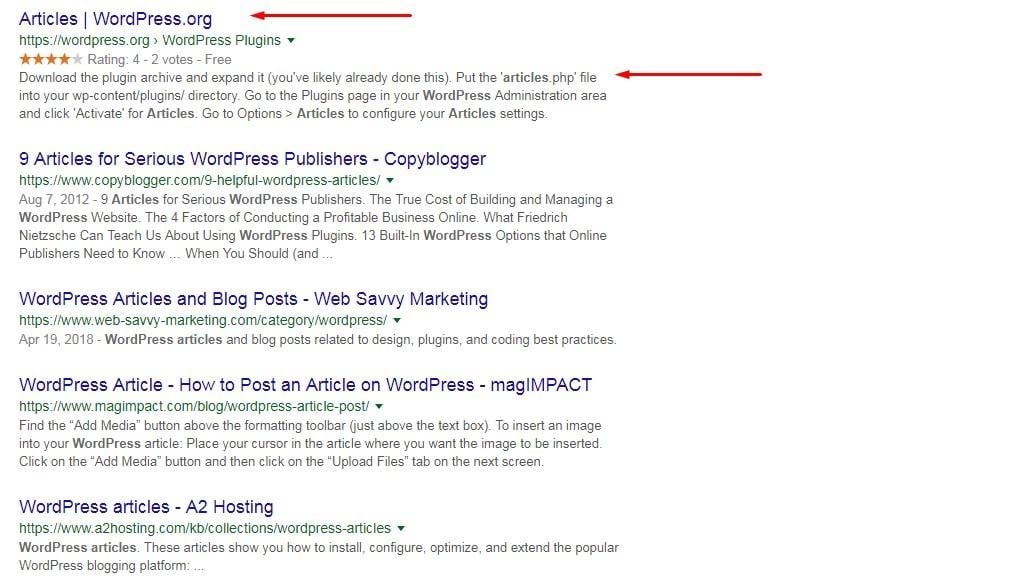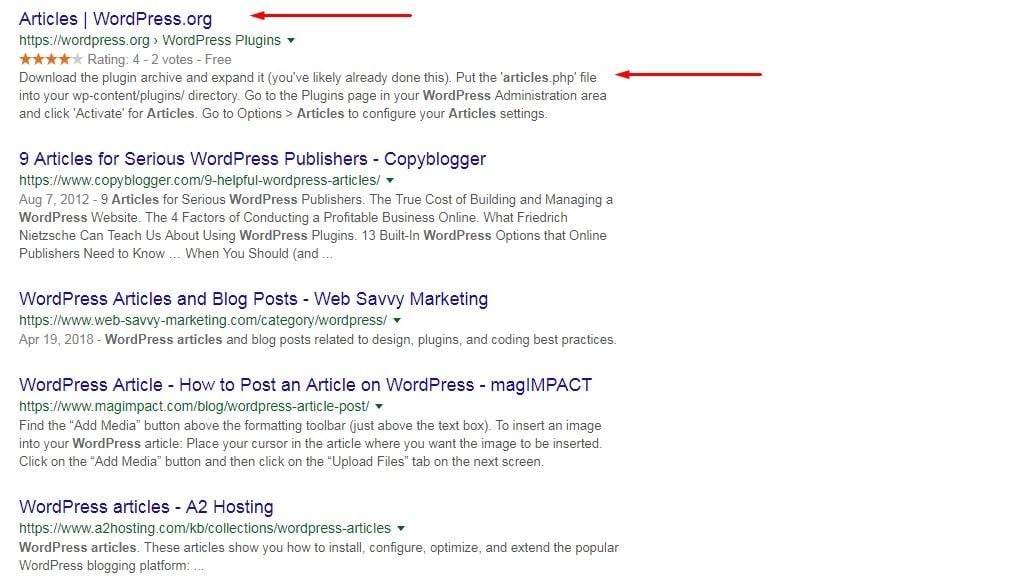 The description provides a precise summary of the page. It must give the reader an idea and describe what your blog post is about being both interesting and engaging. Keep in mind, you have a couple of seconds to intrigue your readers, force them to click and find the answer. It should be approximately 160 characters long.

---
4. Know Your Target Audience – How to Write a Blog Post
You must know the category of users who visit your page, their interests, and preferences. It's impossible to provide high-quality content to any age and social group, answer all questions and discuss any topic. Try to stick to one group – students, athletes, parents, people in business, job searchers, etc. It'll reduce the list of topics you cover, help you to adapt and let you move in a single direction.
---
5. Be the Problem-Solver – How to Write a Blog Post
Make every part of your article informative and avoid meaningless information. Don't give useless advice, try to solve the problem. Actionable suggestions and practical tips that's what people usually search for.
Break up your text into meaningful paragraphs to make it readable. Use bullet-pointed lists to indent the post. Pay attention both to the composition and appearance of the text. What reader notices in the first second is the way your text is published. Try to place it attractively.
Plus, there's nothing more unique and interesting than YOU. So do your best to personalize your page, find own style, express your individual opinion on certain topics. However, never forget about the reader. Be empathetic, make sure that your topic matters to your audience. Come up with your own blog post ideas that are delightful both for you and your reader.
---
6. Include Call to Actions – How to Write a Blog Post
The main goal of every blogger is to invite people to take some actions after reading an article: leave a comment, start a discussion, participate in a challenge, etc. Such calls to action as "sign up", "download", "buy", "attend" and others encourage your readers to be active. However, never use more than 20% of the text on this purpose; otherwise, you'll lose a considerate part of readers.
---
7. Post Regularly – How to Write a Blog Post
Maintain consistency in your blogging schedule. As Forbes suggests, regularity is important in terms of capturing more readers and increasing the traffic. Be active, edit, and expand your content, adjust it to new trends in blogging. What can be better than regular readers? Those people are waiting to hear from you at least once a week.
---
8. Use Best Plugins to Your Advantage – How to Write a Blog Post
Plugins add a plenty of fascinating functions to your blog. There're security, speed optimization, SEO, marketing and social media plugins that aim to diversify your content, call visitors to take actions and help you get rid of spam. Usually, what plugins you use depends on your niche, but some of them deserve the attention of all bloggers.
Here are 6 useful plugins each blogger should use:
---
9. Diversify Your Content with Multimedia – How to Write a Blog Post
The modern audience loves visualization. Writing a blog post, think of adding some pictures, videos, GIFs, and other colorful materials that make plain text engaging. According to the latest blogging statistics, blogs with images get 94% more views.
But be aware that it should correlate with your topic. High-level skills of Photoshop or graphic design are not needed. Simple programs such as Canva or Camtasia will help to make the editing process easy. Plus, you may Google royalty-free pictures related to the topic or add some of your own ones.
---
10. Proofread the Text – How to Write a Blog Post
Even top blogs writers and professional writers make mistakes. When you write nonstop for a long time, simple typos become unnoticeable. Grammarly or Hemingway will help you to find the daunting mistakes fast.
To make sure your piece is a perfection, you may leave it for a while, then go back and re-read it once again. In addition, imagine that you're the reader, not the author. Was it interesting and understandable for you? Did you find the solutions you were searching for? If you can't understand or stutter over some words, the same will happen to the reader.
Finally, enjoy what you're doing. That's probably the best method to succeed in any occupation.