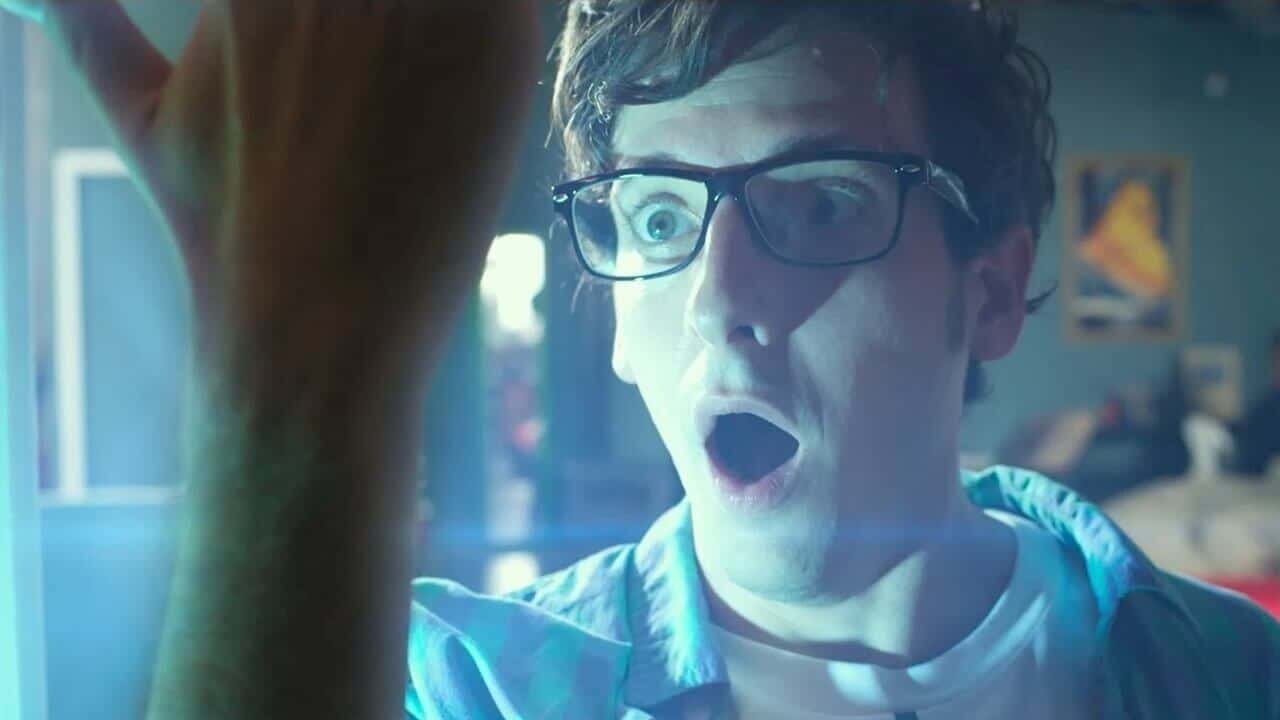 WordPress Site is DOWN – My Host Suspended My Account
This might just be the worst thing you can see when you visit your WordPress site is a screen saying that your account has been suspended. Now the most common reason for this to happen is a past due payment which the host will suspend your account until payment is received. Another very common reason is because your website has become infected with malware or some type of malicious content. Yes it is very unsettling that they would just suspend your site but they do this to protect the integrity of the server. Many sites are hosted on what is called shared hosting which means that there are multiple sites on the same server. Allowing a site on the server that is still online and contains infections could possibly infect the other sites that share the same server. This is why hosts are swift to simply turn them off and notify you after the fact.
Well let us put your mind at ease a bit. There are some steps you can take right away to get your account re-instated. Take a look below at the process you should jump on to get both your hosting account turned back on and your website back online.
---
ASK YOUR HOST FOR SUPPORT
The first thing you should do is lean on your host for support. Contact them and ask them why your account has been suspended. If it is because of payment, pay them. If it is because of an infection, ask them if they can clean it up for you. If they do not provide infection removal services or is way out of budget, ask if they can provide a list of the infected files inside your account. By the way little shameless plug here. We offer an Infection Removal Service for a 1 time cost of $117. See full details at https://www.wpfixit.com/wordpress-infection-removal-service
---
TAKE SOME ACTION FORWARD
So if your host has provided a list of infected files you can track down those files and remove or replace them. Just because you visit your site online and there is a suspended page, your hosting company will still allow you access to the files either through a web hosting control panel or using an FTP client to access the server and see the files. Once you have either removed or replace these files, you can ask your hosting company to review the account and if no more infected files are found, they can flip the switch back on to your website. Check out an AWESOME FTP tutorial at http://www.wikihow.com/Use-FTP
BACKUP AND REFRESH YOUR ACCOUNT
So in the event that your hosting company will not be able to provide you with a list of infected files you need to take some more detailed actions to get your account turned back on. Yes I know it is not fair but hopefully reading on will help you to get things back to normal. Within your web hosting control panel or FTP client, you want to download 3 things: WP-CONFIG.PHP file, .HTACCESS file and the WP-CONTENT folder. Also depending on any other folders you may be using that are not related to WordPress. Once you have completed this, delete every file in your hosing account. After deletion, you will install a fresh, clean and new version of WordPress. Do this by download it at https://wordpress.org/latest.zip . You will then need to unzip this downloaded file and upload all files to your web hosting account. At this point your hosting account now contains a SUPER TIDY version of WordPress and you can now ask your hosting company to review and activate the account.
---
RESTORE CONTENT AND SCAN FOR INFECTIONS
OK, so hopefully after the last step above, you account is now active. Only thing is your site is not online because we deleted all the files and added a fresh install of WordPress. We now need to restore those files we backed up earlier. Using FTP or your web hosting control panel, you need to upload them back to the root directly of your hosting account. Now these files may contain infections so we need to scan them and see which ones since the host could not provide a list. We recommend using our very own FREE WordPress Infection Scanner Plugin plugin to do a full site scan for malicious files. See full details of this plugin at FREE WordPress Infection Scanner Plugin. Once you have installed and activated this plugin, you will need to run a full scan. When the scan is complete, you will have your list of infected files. Now you have either removed or replace these files.
---
ENHANCE YOUR SITE SECURITY
This is probably the most important piece of this post. Now that you have cleaned up your site, it is SOOOO IMPORTANT that you take steps to beef up the security so this does not happen again. Security while it may sound high tech and you may be unsure how to accomplish this, we have great news for you. We have put together a very simple list of security actions you can take right away to make your site much safer. Check it out at https://www.wpfixit.com/simple-wordpress-security-checklist
---
Please comment below if you get stuck or have any questions.
---
WE CAN CLEAN YOUR SITE NOW