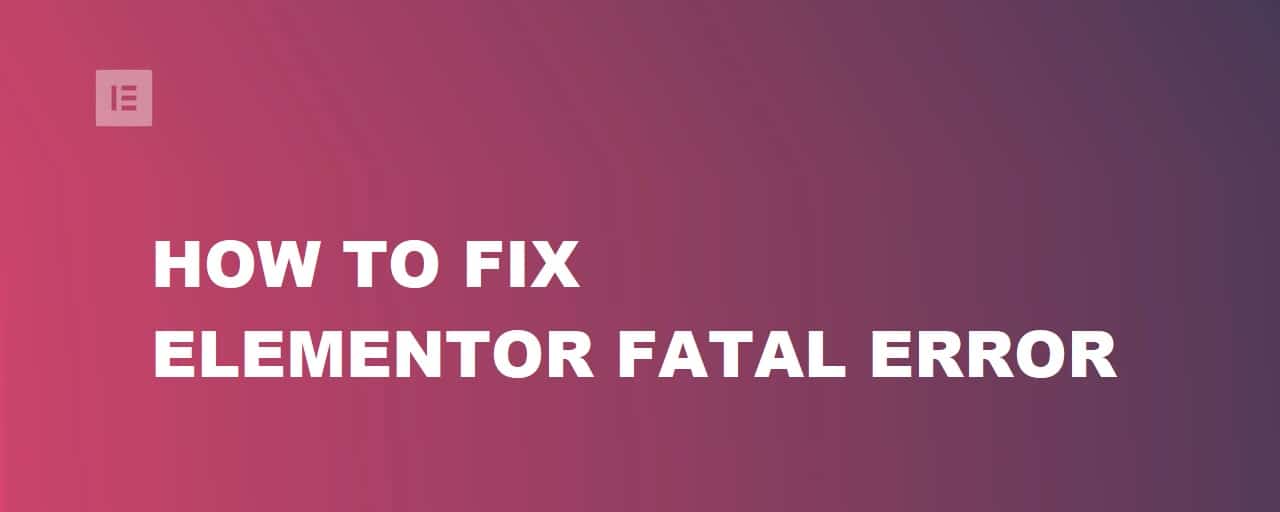 FIXED – "Fatal error: Uncaught Error: Class 'Elementor\Scheme_Color'"
Need to fix Fatal error: Uncaught Error: Class 'Elementor\Scheme_Color'
If you are using Elementor Page Builder and other related plugins that compliments Elementor you may be dealing with this fatal error.
Below is the full context of this fatal error.
Fatal error: Uncaught Error: Class 'Elementor\Scheme_Color' not found
The good news is that we can give you the exact thing that you need to do to get this fixed quickly and your website functioning again.
Create a new .php file in the wp-content/mu-plugins folder
Add this code snippet below to the file you just created