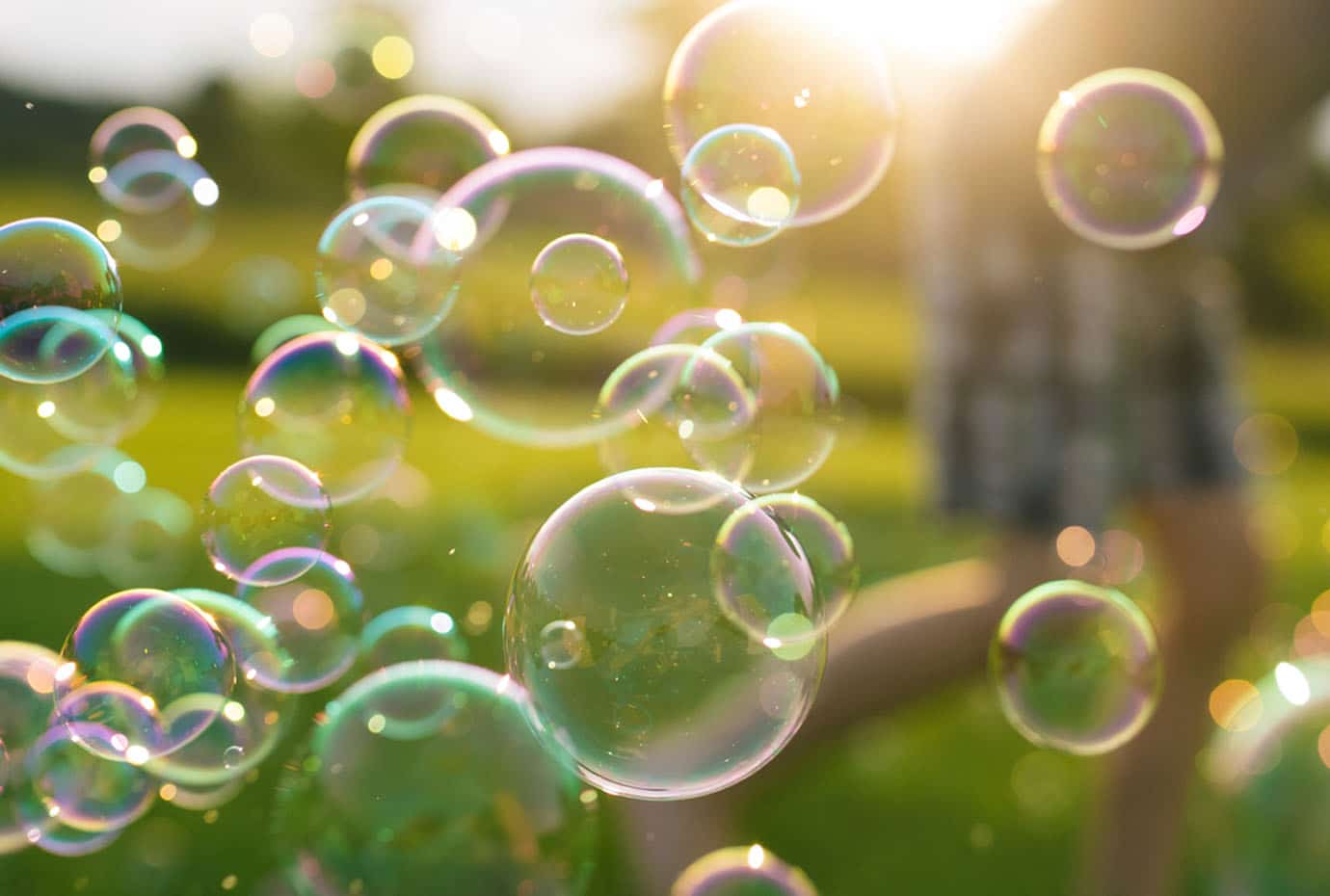 Where You Can Find Copyright Free Images for Your WordPress Website
Need to find copyright free images?
WordPress is a tremendously versatile platform providing easy access to countless configurable themes, which makes it an excellent choice for visual presentation — something that matters more than ever before with the rise of mobile browsing. When someone is using the internet on a small screen, their attention is much harder to get using text alone.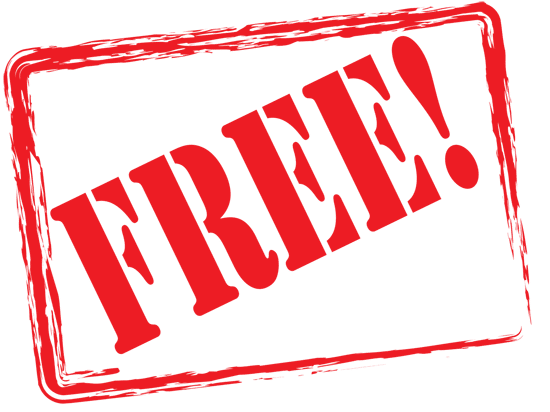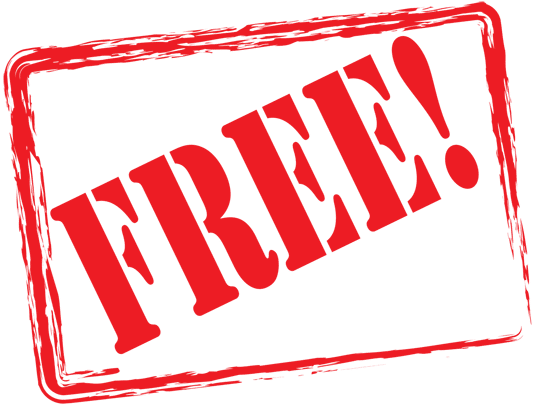 But even if you get your WordPress site set up to showcase images in an optimized layout, and you know the types of image you want to include with your content, how can you actually acquire suitable images? If you're not a photographer, you might wonder how much it will cost you to license some images — but your images don't need to cost you anything.
In fact, there are various ways across you can find copyright-free images you can use at your leisure without paying a cent. Let's take a look at some places you should look:
---
In your phone gallery – Find Copyright Free Images
It doesn't matter if you're not a photographer, because you don't need elite photography skills to take some half-decent photos these days. The average smartphone is perfectly capable of snapping some reasonable shots (in adequate lighting conditions, at least) that are easily big enough for featured images.
So if you'd like to add some stylistic flourishes to your WordPress content and you're willing to get in the habit of taking more photos with your camera (or you already take plenty), using your own photos is great for saving time and money and adding a nice personal touch to your site. Visitors will often appreciate finding unique images instead of the same ones they see again and again across countless sites.
---
On a stock photo website – Find Copyright Free Images
There's no shortage of photos on the internet, and not all of them are expensive to use. In fact, there are numerous website and services that provide royalty-free photos for anyone and everyone to use as they see fit. Sometimes the terms will ask that you include attribution (as I did with the featured image in this piece), but it's nothing too arduous.
Here are some stock photo sites that you should check out:
There are many other stock image sites, though, so if you can't find what you're looking for on one of these, try searching around. You'll surely find something suitable eventually.
---
In an image plugin – Find Copyright Free Images
If you're a prolific content producer (a blogger with a lot to say, for instance) then you might not like the idea of consistently stepping away from your writing to hunt down images. Thankfully, you don't actually have to if you use a WordPress plugin to handle stock images.
Consider a plugin such as Instant Images. It does require some configuration to begin with, but once you have it linked to Unsplash (yet another stock image site) it will work seamlessly. While you're composing a WordPress post, you'll have an option next to the "Add Media" button simply saying "Instant Images" — click on it and you'll get a pop-up with a search bar allowing you to browse Unsplash for something appropriate.
Find something that works? Click on it and it'll be added directly to your WordPress media library and resized to suit the aspect ratios required for your website's theme. This can save you a lot of time and hassle by removing the need to leave WordPress at all while you're in a creative mindset (just another way in which WordPress can help you become a better writer).
So there you have it: three great ways to locate copyright-free images perfect for your WordPress website. Use your own images for variety when you can, find your preferred stock image sites, and implement a plugin so you can rapidly insert an image on a whim — you'll find it much cheaper and easier to produce visually-compelling content.