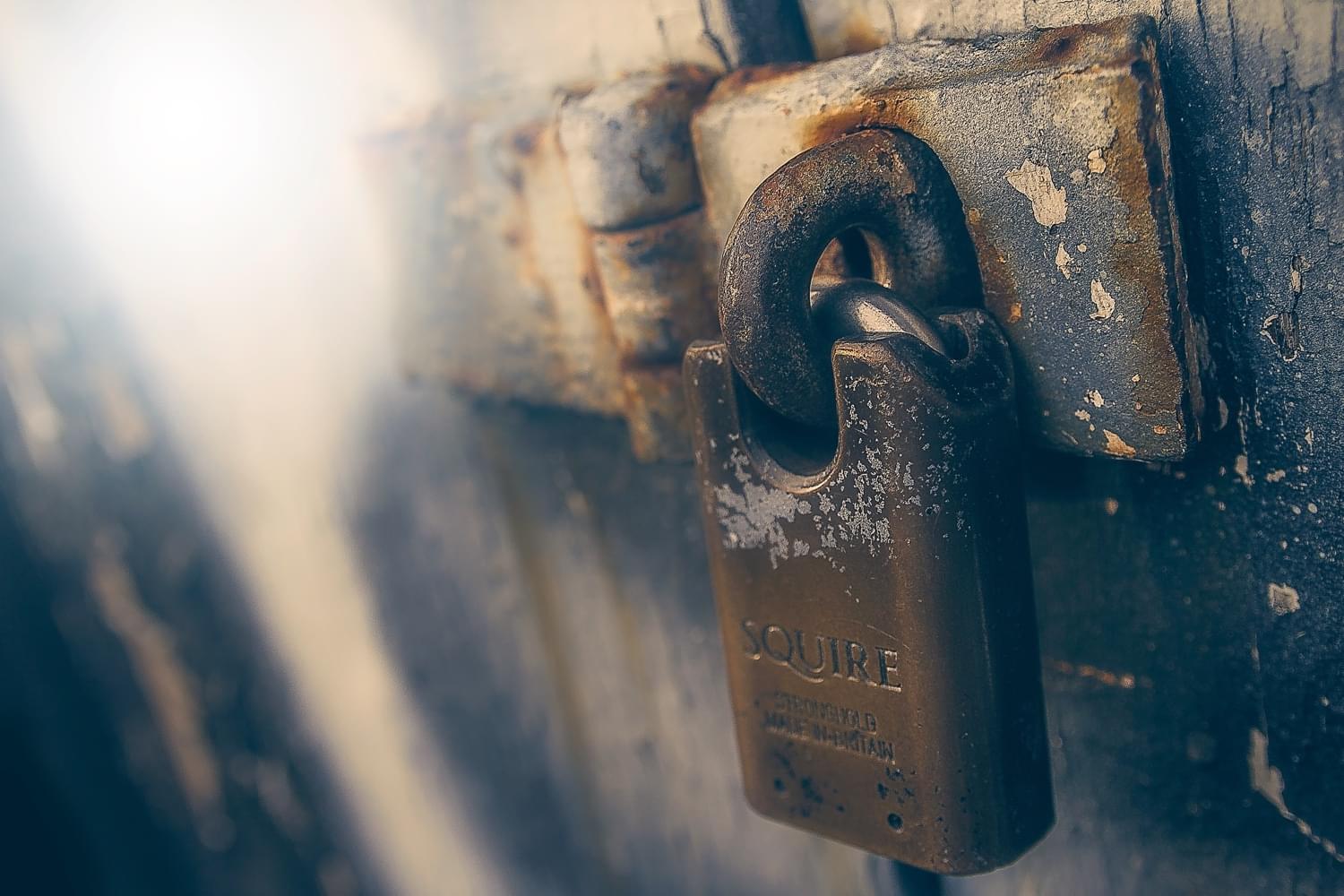 7 Things to Check to Ensure Your WordPress Is Secure
Need to make sure WordPress is secure?
You invest plenty of effort to keep your site as secure as possible. You chose a reliable host. You installed few plugins that ensure better security. Now what? Is your site safe?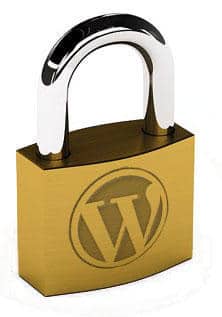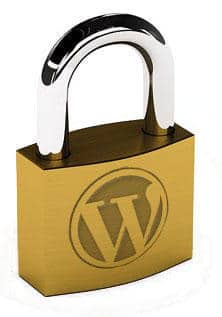 You can't just wait until security issues show up. You have to test and figure out how to secure WordPress on the go. It's a continuous process.
In general, WordPress is secure. Still, there are few common issues that arise. Some of them include SQL injections, file inclusion exploits, and brute force attacks. That sounds scary, but you can prevent security issues if you keep working on your site.
We'll list 7 things to check to make sure that your WordPress Site is secure.
The Checks: How to Make WordPress Site Secure
The Passwords – WordPress Is Secure
You already know this. You must use strong passwords that no one could ever guess. But did you? Are the passwords on your WordPress sites un-guessable? If you created these sites years ago, an update won't hurt.
You can use a password manager to make them stronger and securely save them. 1Password is a good tool for that.
There's something else: two-factor authentication. Did you add it? It's one of the most effective preventive measures against brute force attacks. You can use a WP plugin to enable it.
---
The Site's Attack Surface – WordPress Is Secure
What can hackers attack at your website? What vulnerable surface have you left for them?
When a hacker decides to target a website, they won't take random actions hoping to hit a vulnerable spot. They target the so-called attack surface, which includes the web applications, themes, and plugins that your website runs.
You can't eliminate the attack surface, since you have to run applications. But you don't need them all, so you can minimize these vulnerability issues. Start by removing all apps that you don't need or you don't use. Then, remove the accounts that are not being used.
---
The Backup – WordPress Is Secure
So you worked really hard to get high-quality content there. You invested in long-form posts, whitepapers, info-graphics, and even research studies. You hired a writer to write a brilliant essay, which got tons of positive attention and shares.
But you lose it. You lose all the content.
Now what?
No one really thinks about backups until something like this happens. At that moment, this is all you can think: "I wish I had a backup." Don't wish! Do it! Choose a backup plugin that offers a flawless restoration process. If the worst happens, you'll have your site back with a click of a button.
---
The Firewall – WordPress Is Secure
Do you have a security team actively maintaining the firewall? You should! Whenever a theme or a plugin gets vulnerable, it takes time for a fix to be introduced. During this time, your website is exposed and it's the firewall that protects it.
Attacks can happen anytime. You need to invest in a team that will discover them. In addition, they will discover vulnerabilities before the hackers do, so they could improve the firewall on time.
---
The Users and Their Roles – WordPress Is Secure
Do other people have access to the panel? If you have contributors, you have to check and verify their roles. No one should have admin access. They could easily sign you out and take control over the site. That can happen if you started the site together with someone, they left it to you, and now they decided they want it back.
You want to remove the inactive users. Then, you should make sure everyone is assigned the right role.
---
The Security Plugin – WordPress Is Secure
This is one of the few plugins that you must install to a WordPress site. It will automate a good portion of the security checkups.
Wordfence and iThemes Security Pro are among the best security plugins at the moment. They include features like password checks, malware scans, two-step authentication, and more.
---
The Security… Duh! – WordPress Is Secure
Even if you take all steps towards better security, you're never 100% secure. You have to schedule regular security checks. For that, you need to choose a good website malware and security scanner. It will discover outdated software, errors, and all kinds of trouble, so you can fix it before it causes damage.
---
You See? It's Not That Hard – WordPress Is Secure
You're always trying to make your site better. That's your daily goal. But the first thing you should be asking yourself is: is this site safe?
Security is not something you can achieve and stop working on. It's an on-going process that demands commitment. Fortunately, it's not that hard to make the commitment. Just follow the tips above and you'll stay on the right track.