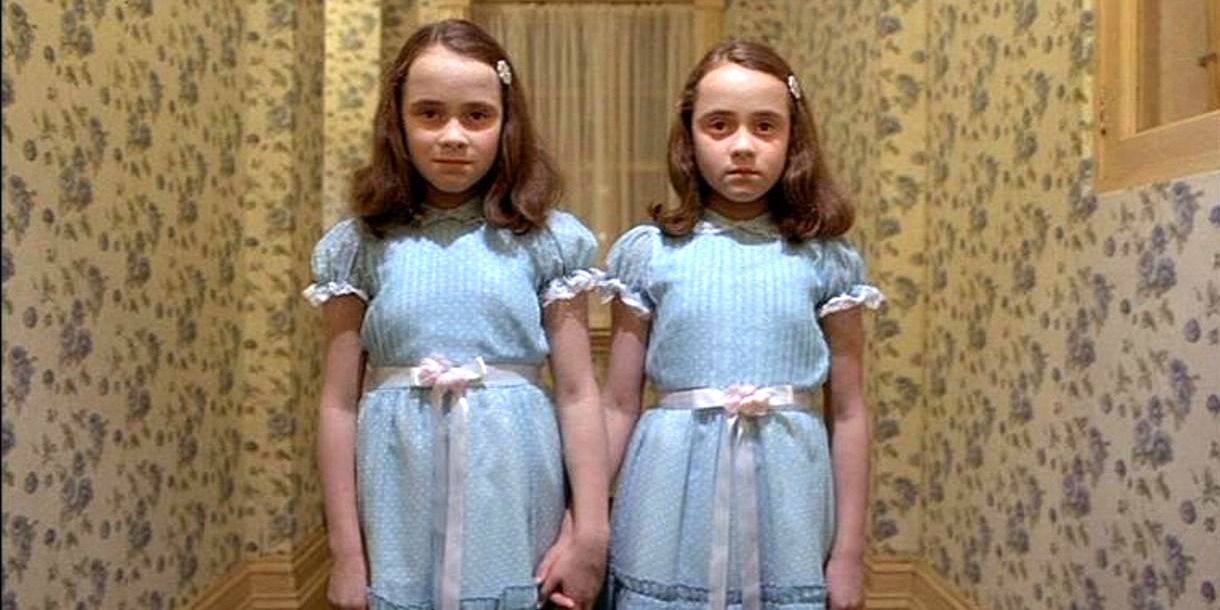 Easy Duplication of Page or Post
Need to create a duplication of page or post?
This will be the easiest way to create duplication of page or post in WordPress. Ever want to duplicate a post your page on your site but had to do it by copying and pasting? Not anymore after you read this below. In less than 1 minute you will have a handy-dandy plugin installed on your site that will clone and duplicate posts or pages with a simple click of your mouse.
Log into your site and visit Plugins > Add New
Search for Duplicate Post
Install and activate
You will not see the open to clone posts or pages in your site. See screenshots below.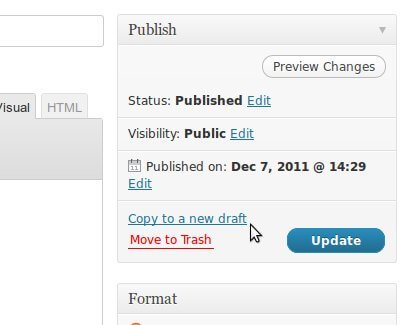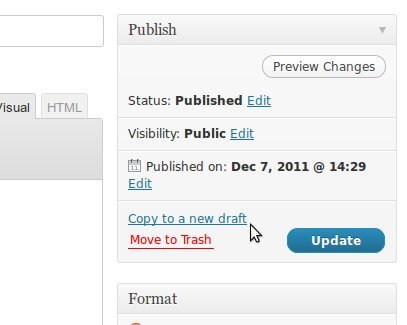 .