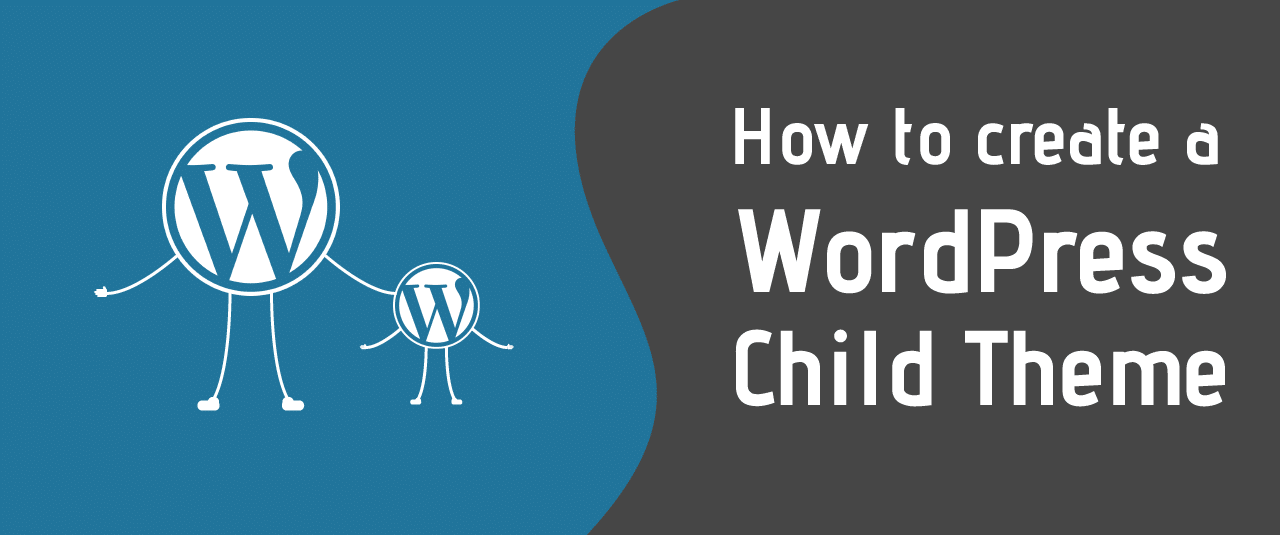 Create a Child Theme – LIVE
Join WP Fix It owner Jarrett Gucci live as he walks through the easy way to create a child theme for your WordPress website. You will be able to ask questions and interact during this presentation.
WATCH THE REPLAY BELOW
Download Presentation Handout
Click on the download image to get access to the presentation handout that coincides with this episode.
---
Jarrett has another exciting episode lined up on Wednesday with some valuable WordPress information. Check it out below and enjoy.