5 Tips for Driving More Traffic to Your WordPress Website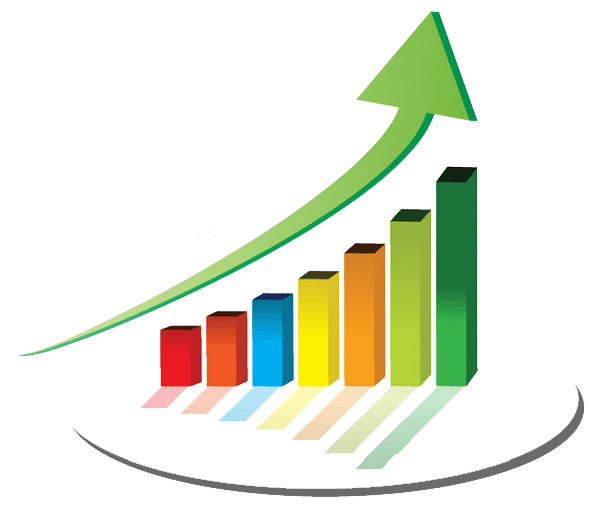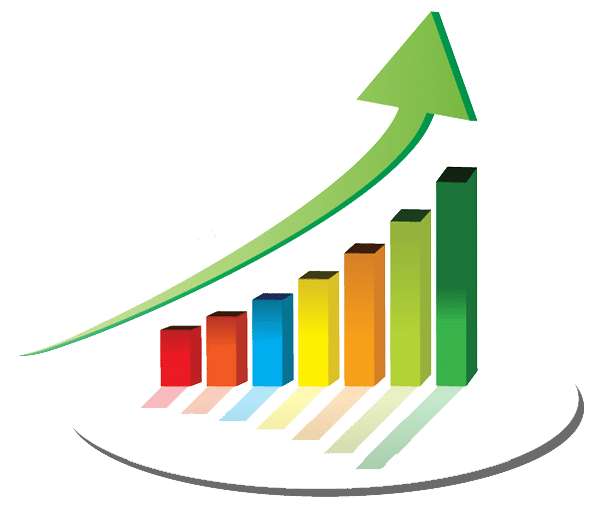 Driving more traffic to your website is absolutely critical. A modern-day business needs a well-designed and properly functioning website to impress curious visitors and turn them into loyal customers. However, this can be difficult to do if you have a hard time getting people to your virtual doorstep in the first place.
Shepherding people to your website is the ultimate way to raise awareness of your brand, establish trust with your target audience, start engaging with them, and earn more revenue. Additionally, increasing website traffic will give you more insight into what your audience wants to see, allowing you to tailor your content accordingly to meet their needs.
Driving More Traffic to Your WordPress Website
Putting up a website isn't enough to get noticed by your potential customers. If you've been wondering how to get more traffic to your WordPress blog, here are five tips that will help you do just that:
---
Optimize Your Website – Driving More Traffic
One way to get your website noticed is to optimize your website for search engines. That involves writing snappy copy on your home page, product pages, and everything in between. To ensure that your visitors can find your content, toggle your privacy settings to Public, enabling search engines to find your website and index it. Then, conduct keyword research to find the specific phrases and words people use to search for your product or service. Take the most relevant ones and integrate them into your titles, headers, body copy, meta descriptions, and URLs. You can also use tools like SEMRush and Google AdWords Keyword Planner to help you do this.
---
Produce High-Quality Content – Driving More Traffic
Most buyers do a comprehensive research before settling on a specific product or service. To nudge them in your direction, you should write informative content that offers them valuable, practical advice. You'll also have an exponentially higher chance of ranking high on search engines if you feature a blog on your website and update it regularly.
Simply uploading content won't be enough to attract more visitors, however. You'll have to write content with your target audience in mind and use the tone, style, and voice that suits their preferences the most. Pay extra attention to your intro, title, images, and other aspects of your articles as well.
---
Use Internal Linking – Driving More Traffic
It's not enough to get people clicking onto your website—you'll need to keep them there for as long as possible. An excellent way of doing this is peppering your WordPress posts or pages with relevant internal links, sending your visitor to other parts of your website. Using internal links will also improve user engagement and the chances of your content being discovered and share while minimizing the bounce rate. With a solid internal linking strategy, you'll have your website visitors eager to consult your website for more information.
---
Speed Up Your Website – Driving More Traffic
Attention spans are shorter than they've ever been, which means your website has mere milliseconds to load and retain your visitor's attention. If you take too long, which is as short as five seconds, the visitor will be more likely to exit your website and consult a competing webpage instead. The longer your website takes to load, the more likely you'll lose your visitor. If you want to learn how to speed up your WordPress site, we can jump right in to help.
---
Build Your Online Presence – Driving More Traffic
Social media has rapidly transformed the way people consume content. It's also great for signal boosting your website, as people are more likely to discover your business when browsing through various platforms. Facebook alone is used by one billion users every day, representing an incredible potential to reach your target audience if you build your online profiles. Be sure to maintain an active presence by sharing your posts regularly and cross-linking them, which will draw more attention to you and your business.
---
Conclusion – Driving More Traffic
These days, it can be challenging to generate traction for your business, especially if you're unsure of what to do. However, by following these tips, you'll learn how to get more traffic to your WordPress blog in no time.
Whether you want to fix your WordPress site or speed it up, our team at WP Fix It can do it all for you! We provide instant WordPress support 24/7, nipping all your website issues in the bud before they worsen. Our services include infection removal, EMERGENCY SUPPORT, speed service, and more. Contact us today to fix your website!