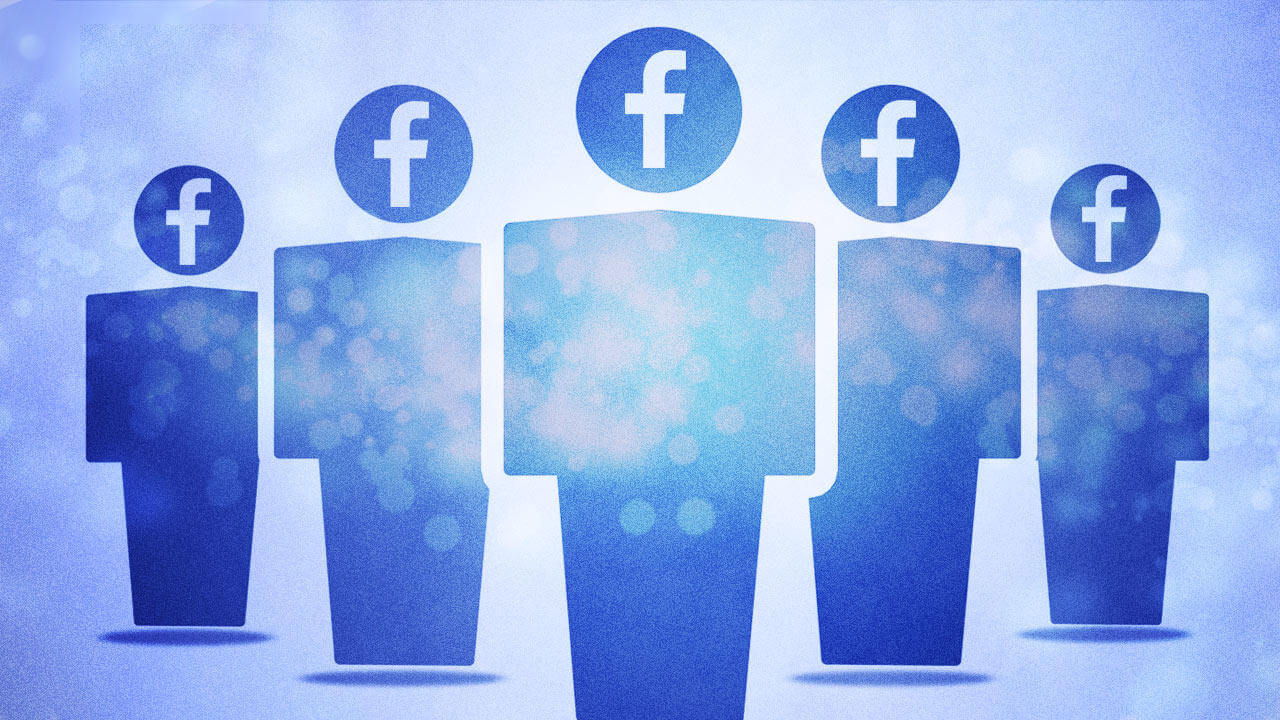 7 Helpful Facebook Groups for WordPress
Looking for Facebook groups for WordPress?
Yes indeed, Facebook Groups are an extremely helpful place to find and share knowledge about WordPress. Our agents are very active in many WordPress focused groups on Facebook and use them to up their game and solve WordPress issues faster. We thought we would put together a list of our favorite 5 helpful Facebook Groups for WordPress so you too can improve your skills and if anything just get to meet and interact with some pretty cool people.
---
1. Dumb WordPress Questions
😎 Don't be fooled by the title of this group as a measurement of knowledge. It's just a play on words where hopefully people feel comfortable asking simple WordPress questions.This is a group to ask for help with WordPress no matter how non-technical the questions might be.
This is a place for friendly guidance with help of WordPress.
---
2. WordPress Help For Beginners
If you are looking for a place where you can come and ask your beginner WordPress questions, this is that place.
---
3. WordPress Help & Share
It's pretty simple what this group is all about because the name says it all. Working together to create a community of WordPress help and great tips.
---
4. Advanced WordPress
The idea behind this group is simple, a place for WP developers on Facebook to meet and share ideas and knowledge with a focus on the most advanced features and functionality without necessarily having to go into any basics.
---
5. WordPress Security
Every WordPress user should be in this group if you want to be in the know about WordPress security. This topic is so important and there are many members in the group that lead the way for the entire WordPress community when it comes to security.
---
6. WordPress Speed Up
This group is for all skill levels who want to know more about how to speed up their sites and share their sites speeding up experiences and best practices.
---
7. WordPress Hosting
An offshoot of the very popular Advanced WordPress group, this group will focus on WordPress hosting, while trying not to rehash every week's "Anyone know a good web host" discussion… pivotal discussions around WP hosting, new features, issues, tips, tricks, security, caching, performance, and more.
---
Many of us who work with WordPress work alone or with a small team, and in-person meetups don't happen every day. Working from home, as many in the WordPress community do, can be isolating. While you love your family (and pets), you may want to connect with more people who get what WordPress is.
Being part of a WordPress community can provide support for your work, tips on how to solve problems, and regular interaction with others who speak the same language. Real world meetups are great, and the WordPress community thrives with them, but online communities help to fill the gap in our networks.
Here are 20 more Facebook groups for WordPress: