SITE MIGRATION

SITE MIGRATION
WORDPRESS MIGRATION OR CLONE SERVICE
MOVE OR CLONE YOUR WORDPRESS SITE FROM ONE LOCATION TO ANOTHER
We will migrate or clone your WordPress website form one location to another and ensure there is no down time. Do not bother trying to do this yourself and possibly breaking your site. Let us knock this out for you right away.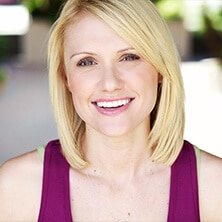 "I used to dread doing this on my own WordPress sites for years"
I used to do this myself for my clients and my own sites but never again. They have a full proof migration process that ensures error free WordPress migration every time. I use this service for all my WordPress migration needs.
HOW THIS WORDPRESS MIGRATION SERVICE WORKS
WE WILL START MIGRATING YOUR SITE AS SOON AS YOU PROCESS YOUR ORDER*
PROCESS PAYMENT
Your one time payment of $47 secures your migration will be completed FAST
SUBMIT YOUR DETAILS
After payment you will be sent to a place to provide your website details
THE WORK BEGINS
We will jump into action to migrate your site as fast as possible
Our Guarantee is Super Simple
  We will not require any more than $47 to migrate your site
  Your migration will be assigned to a skilled agent and started immediately
  Our skilled agent will work diligently on your site as fast as can be
  We will provide you with details of every thing we complete to migrate your site
WHAT IS INCLUDED IN THIS WORDPRESS MIGRATION SERVICE
WordPress Migration/Clone
We will migrate or clone your WordPress website form one location to another and ensure there is no down time.
Setup Backup/Restore System
We will install and setup an automated backup and restore for your website. This will ensure that your WordPress site is always backed up each day with no worries.
Complete After Service Checks
We will ensure that everything was moved successfully and there are no errors present in the new location.
Detailed Migration Report
WAIT, there's more… This item is actually our favorite. You will receive a detailed report on the migration of your site. The report will include a detailed explanation of everything our WordPress Migration Specialist has worked through.
Only The Greatest WordPress Minds
Back when we started our business in 2009, there were very few companies that were specializing in WordPress Support or even "Managed WordPress Services". It was mostly freelancers and development companies that built WordPress sites and then had to support them for their clients after the build was complete. There was no single company offering flat fee WordPress Support.
MENTIONED ON THESE SITES BELOW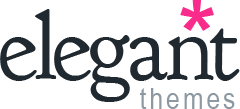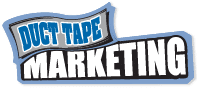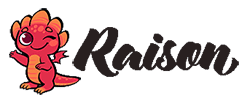 WORLD'S FASTEST WORDPRESS SUPPORT
AVERAGE RESOLVE TIME
OF 30 MINUTES OR LESS