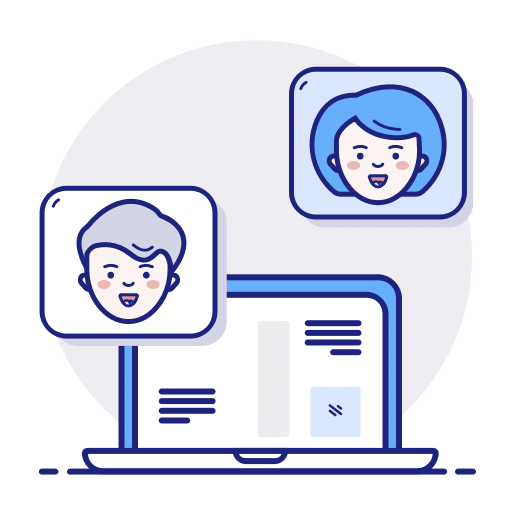 WORDPRESS FULLY MANAGED SERVICES

Unlimited Website Support


Daily Full Site Backups


Monthly Software Updates


Personalized Agent Connection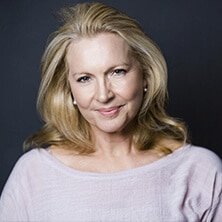 "I NEVER HAVE TO WORRY – Fully managed and in great hands."
I love using WordPress but it can dry me mad from time to time. I was so happy to find this WordPress Managed Services because it was exactly what I was looking for. There are many similar services like this one but none of them actually provided both security and actual hands on support. I am never worried about doing something that will cause my site to go haywire, because if it does WP Fix It will repair it at no additional cost because I am a Managed Service customer. LOVE THIS!!!!
WHAT IS INCLUDED IN THIS WORDPRESS MANAGED SERVICES
Website Content Edits
Need a new logo to changed out or need some images replaced. Perhaps you have some new text content that you needed added to a page or edit content already on a page.
Unlimited Issue Support
This is what sets us apart from any other Managed WordPress Service. If you ever have an issue you need fixed on your site, we will take care of it at no additional cost. This includes but not limited to anything that may break or malfunction causing your site not to work.
Plugin Install and Setup
WordPress has so many plugins available to improve and add functionality to your site. We can help you install and setup plugins on your site as part of this service.
Monthly Software Updates
One of the most powerful thing about WordPress is that is constantly improving and getting better. With these improvements, come updates that happen often. We will make sure all aspects of your site's software is up to date and running smoothly. Staying up to date is critical.
WooCommerce Help
If you are running an online store and need help setting up products or other settings in WooCommerce, we can rush to the rescue and do the work for you.
Daily Full Site Backups
We have a saying here called "Backup Before You Crackup". You must have a decent backup strategy in place in case anything go wrong. Our system will do this for you daily and provide you with an easy 1 click restore option to get your site back to normal.
Personalized Agent Connection
We have agents all over the world that service our support tickets but with this service, you will always get the same agent to deal with. This keeps the confusion level low and the communication and productivity super high. Your agent will mange your entire account.
Only The Greatest WordPress Minds
Back when we started our business in 2009, there were very few companies that were specializing in WordPress Support or even "Managed WordPress Services". It was mostly freelancers and development companies that built WordPress sites and then had to support them for their clients after the build was complete. There was no single company offering flat fee WordPress Support.
WE HAVE A TEAM READY TO HELP YOU
"We do not just fix WordPress issues... WE CHANGE LIVES!"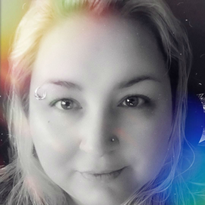 Nile
Fixing WordPress Since 2003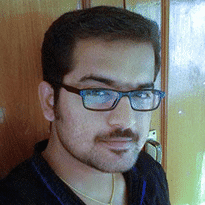 Kumar
Fixing WordPress Since 2009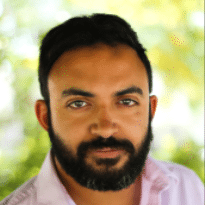 Mickey
Fixing WordPress Since 2010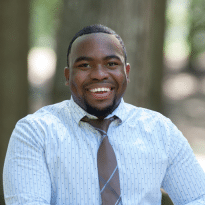 Kalvin
Fixing WordPress Since 2011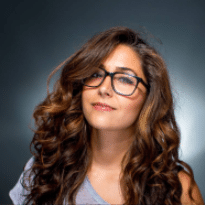 Tammara
Fixing WordPress Since 2009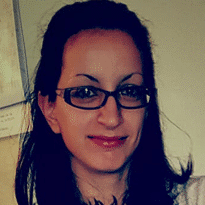 Lucille
Fixing WordPress Since 2009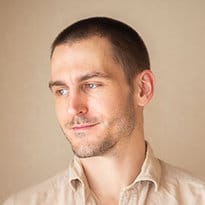 Randal
Fixing WordPress Since 2007
Nathan
Fixing WordPress Since 2008
MENTIONED ON THESE SITES BELOW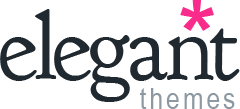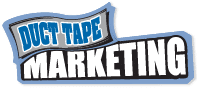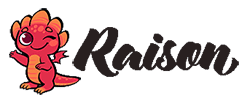 WORLD'S FASTEST WORDPRESS SUPPORT
AVERAGE RESOLVE TIME
OF 30 MINUTES OR LESS