USE ON ANY WORDPRESS TASK
$49/HOUR – 5 hour minimum
Are you looking for a place where you can get instant support for all your WordPress needs at a hourly rate? Well this is that exact place. Our WordPress Hourly Support service allows you to purchase hours for any WordPress task that you can submit and we will do the work and do it very quickly.

"I love letting WP FIX IT manage all my WordPress website needs"
Never again do I have to worry about doing little tedious WordPress tasks on my website. This hourly support service has saved me so much time so I can focus on the bigger things that I need to tackle in my business.
COMMON WORDPRESS TASKS WE COMPLETE
WordPress Custom Project Work
Have an idea for something that does not exist out there in the WordPress world?
WordPress Full Website Build
Need to get a full site built? We can connect you with the right developer for this.
WordPress Other Development
If your project does not fit in any category, our developers can surely help.
WordPress Theme Customization
Get something you want inside your theme custom built or designed.
WordPress Installation or Setup
Just want to get something installed or setup properly? Let our developers do it.
WordPress Consultation
Want to up your WP skills or need something explained? Our developers can offer help.
WordPress Plugin Customization
Want to build a plugin or add functionality to an already built plugin?
WordPress SEO Services
Need some help getting your WordPress site setup for SEO? Let our developers do it.
WordPress Server Customization
Need something on your server adjusted to compliment your WordPress site?
THIS IS NOT THE FULL LIST OF TASKS
The list of items above is just a short list of the support requests we handle often. Our service IS NOT limited to this list and we service all issues related to WordPress. Many WordPress issues take less than 30 minutes to fix. This is how we can provide such a high level of instant support at an affordable cost. Piece of mind is knowing your clients will get attention right away.
Only The Greatest WordPress Minds
Back when we started our business in 2009, there were very few companies that were specializing in WordPress Support or even "Managed WordPress Services". It was mostly freelancers and development companies that built WordPress sites and then had to support them for their clients after the build was complete. There was no single company offering flat fee WordPress Support.
MENTIONED ON THESE SITES BELOW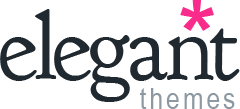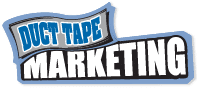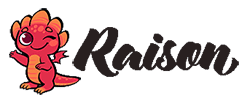 WORLD'S FASTEST WORDPRESS SUPPORT
AVERAGE RESOLVE TIME
OF 30 MINUTES OR LESS