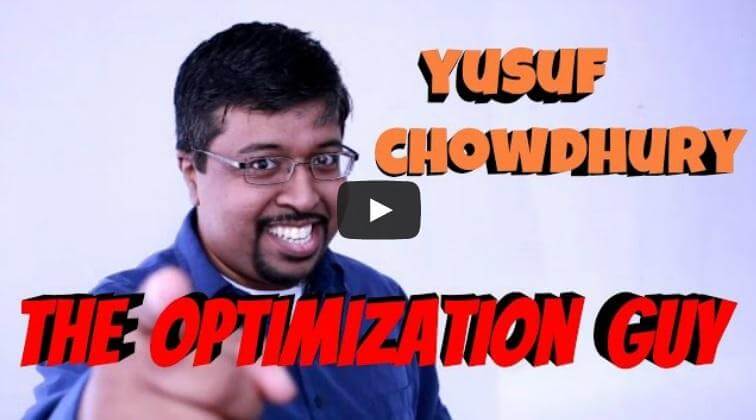 Adding CRAZY Value for Our Readers…
We are are super excited to welcome Yusuf Chowdhury also know as the "Optimization Guy" to the publication team here at WP Fix It.  Yusuf is a master of creating videos that provide business owners online marketing tools, strategies, and up to date services to help them take their business to the next level.   He is also very entertaining to watch and provides a delivery fun to watch and learn at the same time.  Yusuf's company is Online Business Owners based out of San Antonio, Texas.
Here is a video from Yusuf.  Many more to come in future posts.