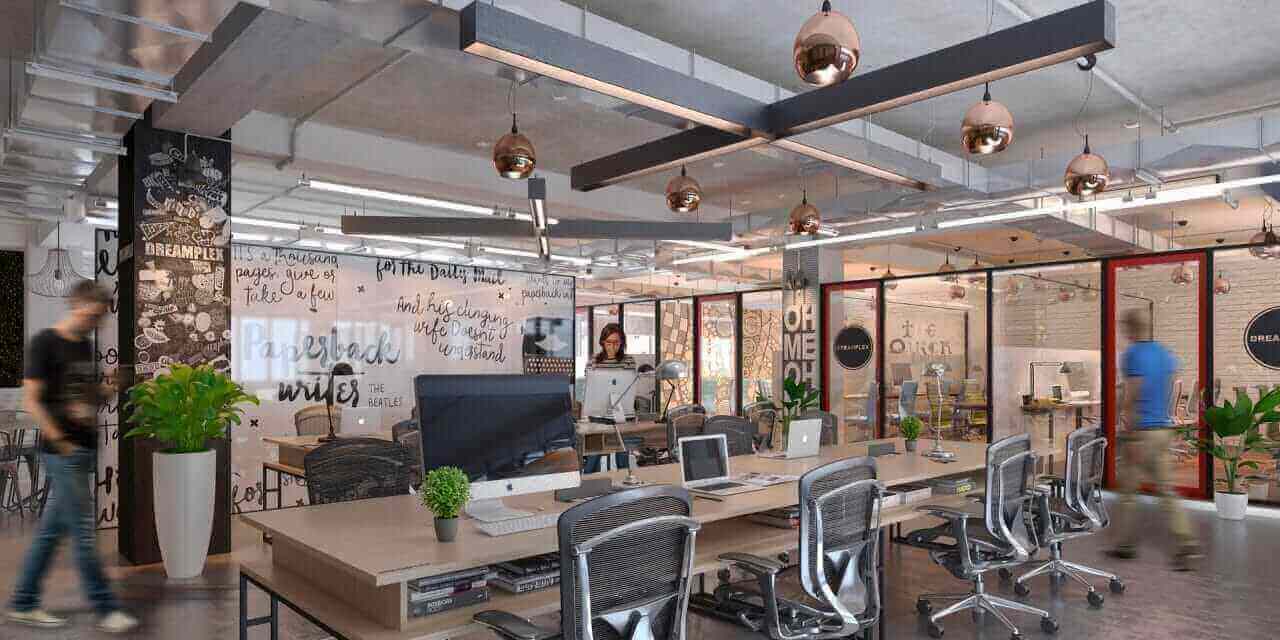 We Fix WordPress
24/7 Rapid Resolve
World's Fastest WordPress Support Since 2009
In business since 2009 and we have resolved over 382,000 WordPress Issues.
We have a team of skilled agents available 24 hours a day 7 days a week to take on WordPress support issues and them resolved fast. We are always open and ready to fix WordPress issues FAST! The average resolve time here is 30 minutes.
Most Popular Services

Infection Removal
This very detailed service will make sure your WordPress site is fully cleaned and secured.
Optimization or Tune Up Services

Speed Service
Want to take your site from slow to FAST? This service will identify and repair all the speed issues you are having.

Site Tune Up
Not sure if all is working as it should? Allow us to do a WordPress Tune Up and check the key function points on your site.
Premium Security Services
WordPress Site Setup Services