SUBMIT PROJECT FOR A QUOTE

SUBMIT PROJECT FOR A QUOTE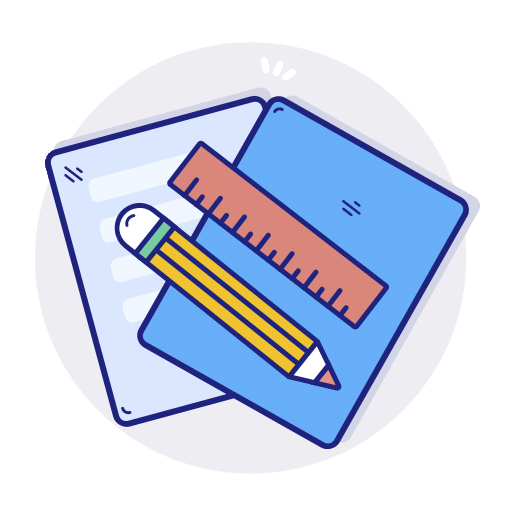 SUBMIT YOUR PROJECT REQUEST
WP Dev It is a branch of the WP Fix It brand which helps connect you with WordPress Developers to complete projects that are not part of the services at WP Fix It. Submit your WordPress project at the bottom of this page and we will connect you to premier WordPress developers happy to take on the work for the price you have in mind.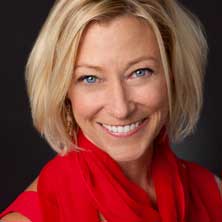 "My one place to go for all my custom WordPress Projects"
HEAVEN SENT… I was in desperate need of some work on my WordPress site and it was not a repair job which I always use WP Fix It for. I was amazed to learn about this new sister service WP Dev It and was totally blown away with how fast my project was completed while staying on budget. I will always come here to WP Dev It for a place I need any type of WordPress project knocked out quick and at a good cost.
WORDPRESS PROJECT CATEGORIES WE OFFER
WordPress Custom Project Work
Have an idea for something that does not exist out there in the WordPress world?
WordPress Full Website Build
Need to get a full site built? We can connect you with the right developer for this.
WordPress Other Development
If your project does not fit in any category, our developers can surely help.
WordPress Theme Customization
Get something you want inside your theme custom built or designed.
WordPress Installation or Setup
Just want to get something installed or setup properly? Let our developers do it.
WordPress Consultation
Want to up your WP skills or need something explained? Our developers can offer help.
WordPress Plugin Customization
Want to build a plugin or add functionality to an already built plugin?
WordPress SEO Services
Need some help getting your WordPress site setup for SEO? Let our developers do it.
WordPress Server Customization
Need something on your server adjusted to compliment your WordPress site?
THIS IS NOT THE FULL LIST OF TASKS
The list of items above is just a short list of the support requests we handle often. Our service IS NOT limited to this list and we service all issues related to WordPress. Many WordPress issues take less than 30 minutes to fix. This is how we can provide such a high level of instant support at an affordable cost. Piece of mind is knowing your clients will get attention right away.
Only The Greatest WordPress Minds
Back when we started our business in 2009, there were very few companies that were specializing in WordPress Support or even "Managed WordPress Services". It was mostly freelancers and development companies that built WordPress sites and then had to support them for their clients after the build was complete. There was no single company offering flat fee WordPress Support.
WE HAVE A TEAM READY TO HELP YOU
"We do not just fix WordPress issues... WE CHANGE LIVES!"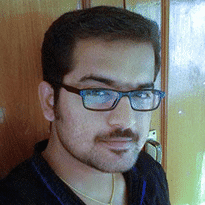 Kumar
Fixing WordPress Since 2009
---
Infection & Migration Specialist
Employed Since 2009
Kumar is a WordPress developer with 10+ years of experience. His skill set includes custom PHP and API works. He worked with various challenging projects also have good eye for making responsive websites.
Created lot of custom plugins and themes for website development agencies.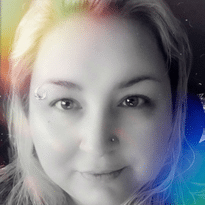 Nile
Fixing WordPress Since 2003
---
Infection & Speed Specialist
Employed Since 2016
A mom, and the list goes on and on. She originated as a hobby blogger over 15 years ago, and ended up turning her sights to helping people rock out their websites like a Rockstar, through Blondish.net.
She's been using WordPress since it began, and was also a b2 cafelog blogger.
Fred
Fixing WordPress Since 2012
---
Speed Specialist
Employed Since 2020
I enjoy squeezing every bit of speed out of a WordPress website to make it as fast as possible.
Nowadays, I create all my websites with WordPress and further fix and optimize all kind of sites for customers. WordPress enables me to create awesome websites and give clients easy access to create, edit or remove content.
Mohit
Fixing WordPress Since 2008
---
Top Tier Support Specialist
Employed Since 2016
I care deeply about creating world-class, useful, and beautiful products that help people and make a difference. I can be as involved in your project as you need me to be; from the seed of the idea, to sketches, creative direction, design, copywriting, system design, and even the front-end and backend as well as custom WordPress development.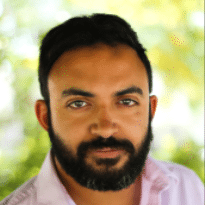 Micky
Fixing WordPress Since 2010
---
Service Operator / Operations
Employed Since 2011
Over 17 years experience as a software developer and super geek with a high attraction to any type of web interface. I now enjoy operations behind the tech.
I use WordPress processes to help other be successful online.
WordPress enables me to create awesome sauce websites.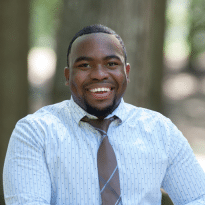 Kalvin
Fixing WordPress Since 2011
---
Backend Engineer / Operations
Employed Since 2012
My main goal here at WP Fix It is hardware management. I manage all the computers and mobile devices our agents use to service WordPress support tickets.
I also spend a large portion of my time doing server management making sure that our site and supporting software we use to troubleshoot WordPress issues.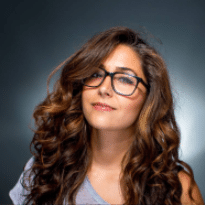 Tammara
Fixing WordPress Since 2009
---
Service Operator / Operations
Employed Since 2010
I started using WordPress because I wanted to start a sewing blog for a hobby of mine. I now use it in all development and helping others succeed online
WordPress is awesome for me because it is always changing and this forces me to keep learning which I love to do.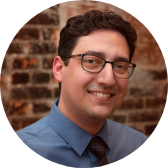 Ralph
Fixing WordPress Since 2008
---
Infection & Support Specialist
Employed Since 2020
On accident actually. I was working with a client that I was building an HTML website for. They started talking to me about this blogging platform that they were using to generate new clients for their business. I got intrigued and it turns out it was WordPress. Since then I never looked back and I never used another platform for development.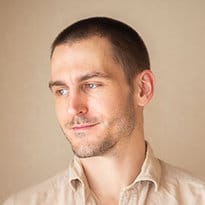 Randal
Fixing WordPress Since 2007
---
Service Manager
Employed Since 2018
I am the service manager at WP Fix It and I am here to ensure that we maintain a high quality of support for all of our customers.
There is nothing I enjoy more than a happy customer and I strive to improve our level of support and customer service every single day. We have a saying here when it comes to support...
MENTIONED ON THESE SITES BELOW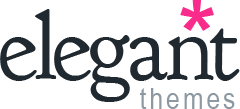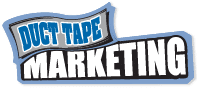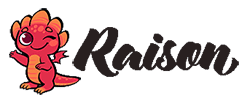 WORLD'S FASTEST WORDPRESS SUPPORT
AVERAGE RESOLVE TIME
OF 30 MINUTES OR LESS