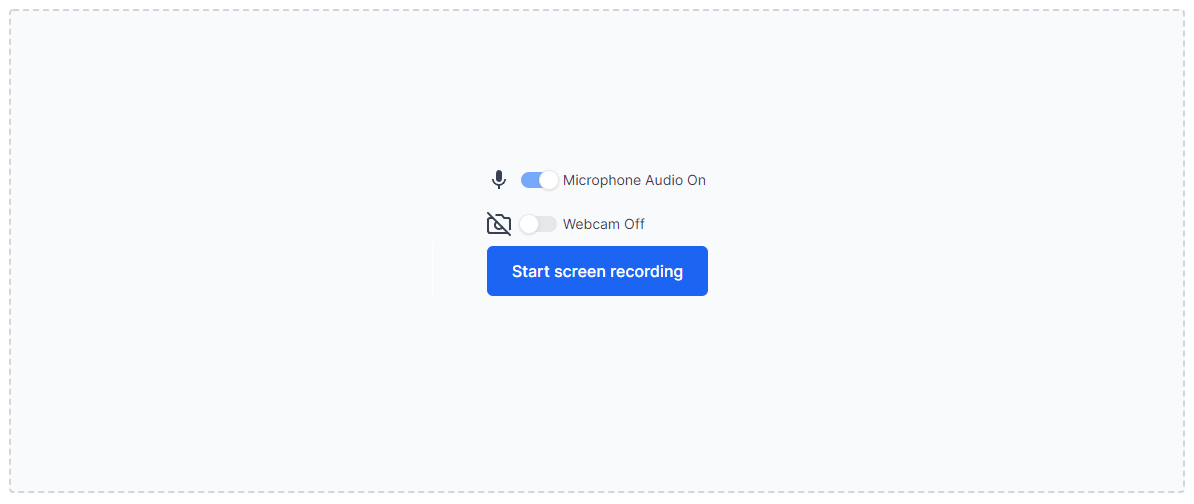 EASY Screen Recording WordPress Support System
Screen Recording WordPress Support Now Available
Each and every day we are constantly putting our minds together and how we can create a better WordPress support environment for all of our customers.
For years we have been on the hunt for an easy-to-use screen recording solution that would allow customers to easily record their screen and share that recording with our support team.
Well we have the solution now and we are so excited to add this functionality to our support portal as well as our free WP Fix It Toolbox plugin.
KEY SCREEN RECORDING FEATURES:
Simple 1 Click Recording – no messy downloads or multiple steps
Full Record Control – allow or disallow mic and web cam
Record Anything – select entire screen, browser tab or application window
High Quality & Fast – full HD recording with super fast upload speed
---
STEP #1 – VISIT RECORDING PORTAL
There are a few different ways that you can visit the recording portal and we made it as easy as possible. If you are already a customer and you have a support ticket in our system you will notice record your screen buttons inside of your support portal.
You can view the images below to see where these are located inside of your support portal.




Access Recording Portal Directly
If you are creating a support ticket and you need to include a screen recording of your issue to share with our support team you can access the recording portal directly by following the information below.
Click the link below to open a new browser tab that will allow you to record your screen and send your recording to our support team.
CLICK HERE TO RECORD MY SCREEN
Use Our WP Fix It Connect Plugin
We have a free plugin available at wordpress.org that you can add to your website which will give you the ability to directly create free screen recordings with one click of a button.
Take a look at it in action in the video below and see the plugin details at https://www.wpfixit.com/toolbox.
---
STEP #2 – START YOUR RECORDING
Click on the blue button to start your screen recording session
Select what area on you computer you would like to screen record
When you wish to stop recording, hit the "Stop Recording" button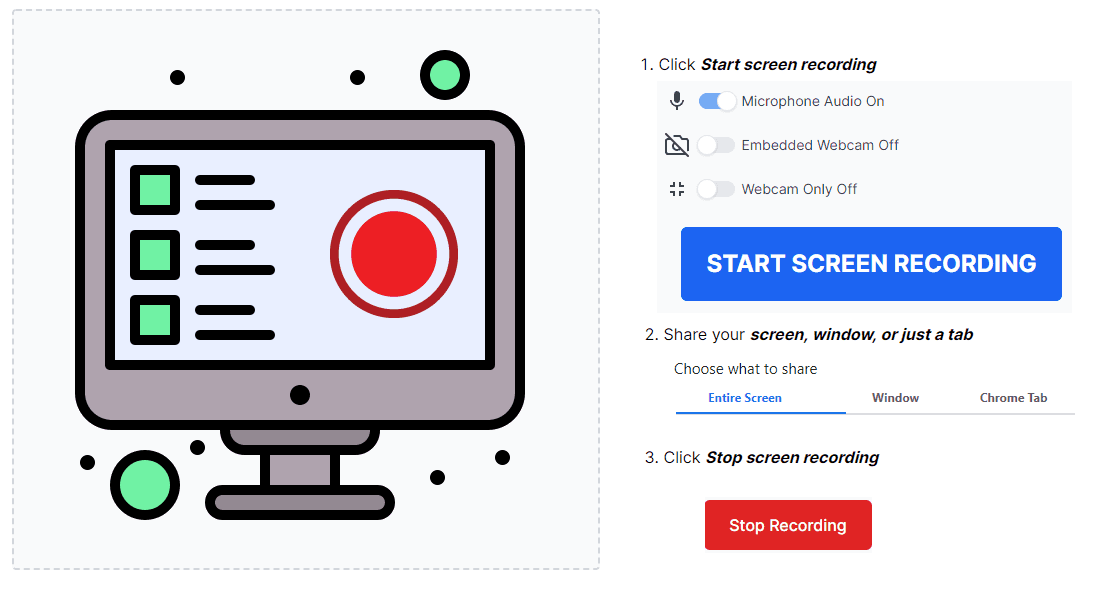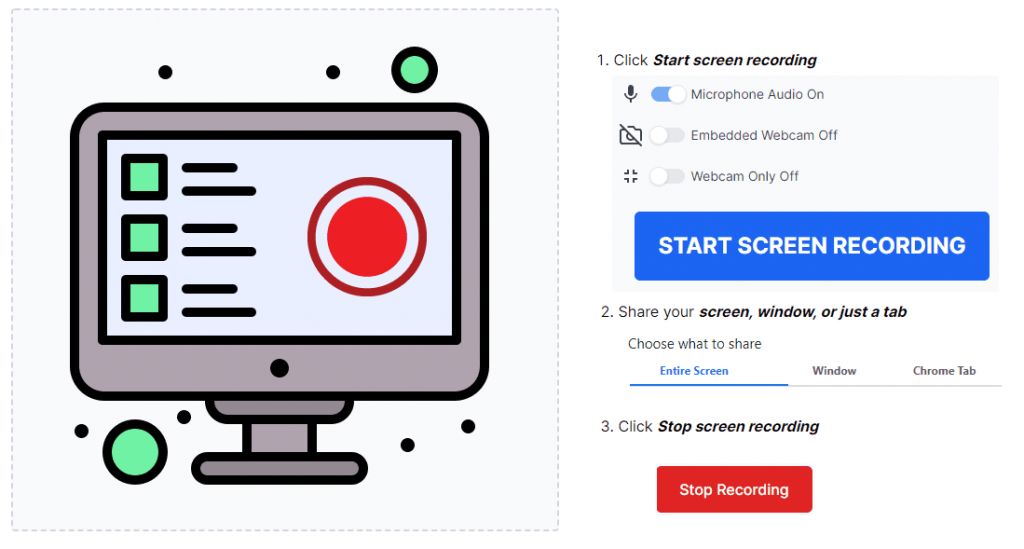 ---
STEP #3 – UPLOAD AND COPY LINK
You will be able to view and proof your recording before you send it in. Once you are happy with it, hit the "Send Recording" button.
Once fully uploaded you will be show a recording link. Copy it for the next step.


---
STEP #4 – SHARE RECORDING LINK
Now that you have completed your screen recording you can copy the recording URL and share it with your support agent or whoever you wish to view your recording.
---
SUPER BONUS NINJA OPTION
Download your recordings!!!
You can use the screen recording functionality to download your screen recordings and then use them wherever you'd like.
Look at the animated image below to show you how easy this is.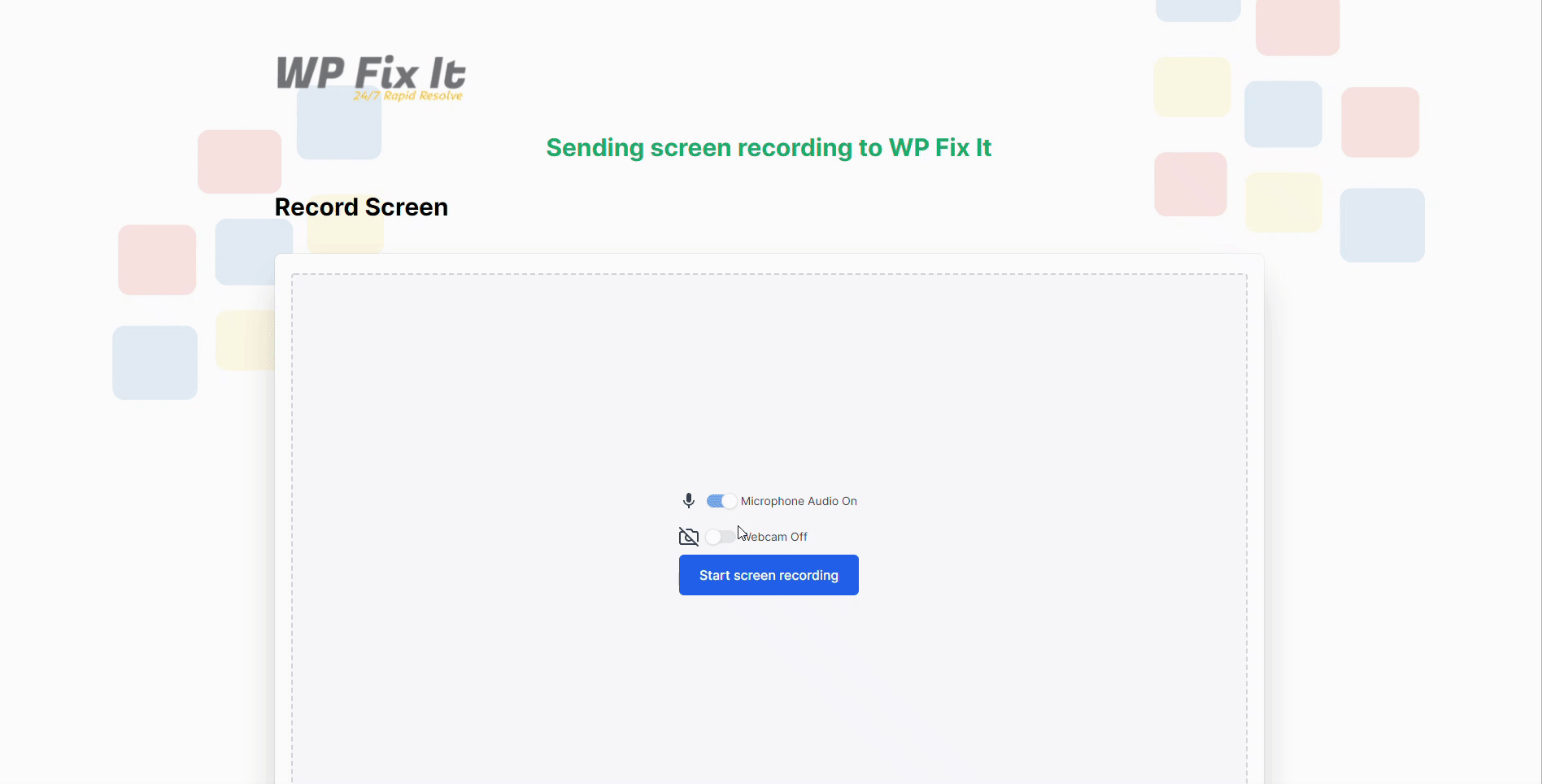 We hope that you will enjoy and take advantage of this very powerful feature that ultimately will help us resolve WordPress issues quicker.
Let us re-emphasize strongly again what was mentioned at the start of this post. We constantly think about ways to make our WordPress support service better for our customers every single day.
Take care and ENJOY!