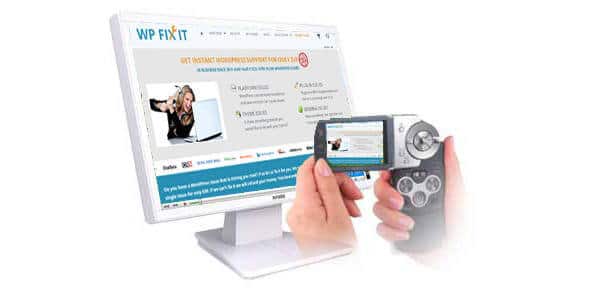 Making Things Easier for Support on WordPress Issues
We actually sit around often and think of ways to improve how our customers get support on our site. Our newest creation is a simple and painless way to record your computer screen and include the recording when you submit your ticket. This really helps us to know exactly what the issue is and saves our customers from explaining with lengthy text. Introducing WP Fix It meets Recordit. Next time you submit a ticket you will be able to record your screen and include it with your details.
THAT'S RIGHT, changing lives!!!