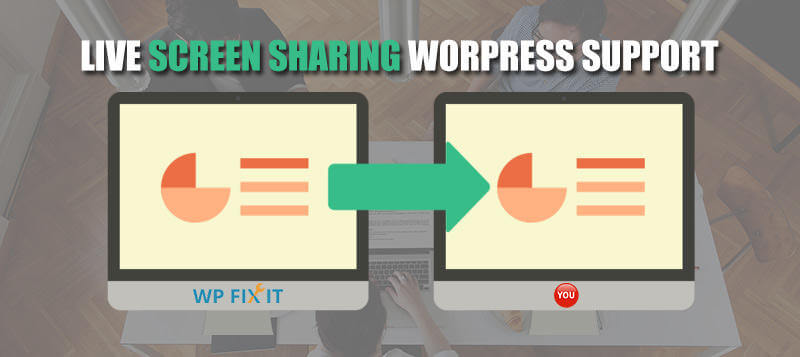 NEW LIVE WORDPRESS SUPPORT Will Blow Your Mind
We are now the only online Instant WordPress Support company that offers live interactive support when you need it.
We just started LIVE WORDPRESS SUPPORT where customers can screen share with us, annotate, have mouse control, send files instantly and live chat. Customers actually watch the agents resolve their issue live. Not only does this make things faster for resolving your issue, it is SOOO COOL as a customer to watch your WordPress website get fixed live.
Here is a brief overview of how the new support option works:
Select "Live Chat & Live Screen Share" option when you purchase your ticket
Assigned agent will send you a unique link to access LIVE SUPPORT interface
Connect with your agent instantly LIVE to resolve your issue fast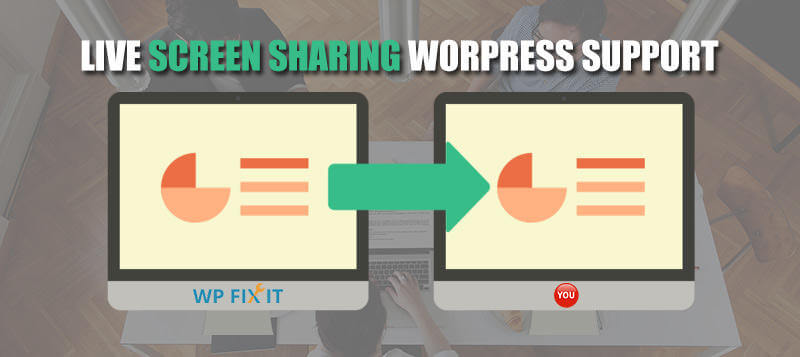 We would love your feedback on an ideas you have for making our support better to serve you. We only have 1 goal here, changing lives 1 fix at a time…;)