To get support for any WordPress problem you may be having, you simply need to do the following. Click on FIX MY SITE in the menu above and then select the type of support you need and click on the PURCHASE SERVICE button. After you complete the checkout process you will be sent to an area to enter your issue details. Our agents will then rush to your aid and communicate with you directly in our cutting edge and easy to use support portal. You will be able to respond to your agent at any time and they will provide you with a detailed explanation of how they fixed your issue.
Frequently Asked Questions
Take a look below at some answers to the most common questions people have when using our service for the first time.
WHAT DOES 24/7 WORDPRESS SUPPORT MEAN?
This is exactly what it says. We have agents available 24 hours a day 7 days a week to take on WordPress support issues and them resolved fast.
Over the years we have mastered full time around the clock WordPress support so that no matter when or where someone needs an issue fixed on their WordPress site, we have an agent ready to jump into action and get it fixed fast.
HOW WE ACHIEVE 24/7 WORDPRESS SUPPORT?
There are other WordPress support companies out there that claim to offer 24/7 support but what it really means is that you will get a response 24/7 but not the actual needed support. WP Fix It on the other hand is one of kind when it comes to 24/7 instant support and this is how we do it.
We have strategically hired and staffed our agents to cover all 24 hours on any given day. Even holidays! This means that regardless of what time zone our customers are in and they need FAST WordPress support they can receive it because we always have an agent ready to take on any WordPress issue.
WHAT IS AVERAGE SUPPORT RESOLVE TIME?
This is something that makes us so different and what we love to measure and improve on every day as a team. The resolve time is defined here at WP Fix It as the time it takes to completely fix the reported issue. We are adamant about making this time period as short as possible.
We work with a very high sense of urgency to get issues resolved quickly. Our average resolve time here at WP Fix It is 30 minutes. This makes us the fastest WordPress support company in the world.
HOW DO WE COMMUNICATE WITH CUSTOMERS?
We have a cutting edge support ticket system that all your details are entered into and allows you to communicate with your agent instantly any time you want. You can also reply directly to any support ticket update emails and your reply will be entered in our ticket system automatically.
We are constantly looking at ways to improve and enhance our ticket system to make getting support easier.
WHAT INFORMATION DO YOU NEED FROM ME?
At the very least, we will need an administrative login to your WordPress site. Remember a mechanic can not fix your car without the keys. We need a login so we can take closer look under the hood and get your issue resolved quickly.
In some cases but not all, your assigned agent may need other information including hosting company login details to properly resolve your issue. All of this information is kept safe in our encrypted ticket portal.
WHAT IF WE CAN NOT FIX YOUR ISSUE?
The last thing we would ever want to do is to make this complicated. Here is our guarantee below.
We will never require an additional cost for any of our WordPress services
Your ticket will be assigned to an Agent and responded to immediately
Our Agents will work diligently on your issue until the issue is resolved
If an issue is not resolved, we will refund your payment right away
We value you not the payment and pride ourselves in fixing your issue
HOW LONG HAVE WE BEEN IN BUSINESS?
Our owner Jarrett Gucci started this business in December of 2009 when his wife was asleep on the couch one Sunday afternoon. He had an idea of offering WordPress users that were having troubles a place to turn to where they could pay a flat fee and get instant support until their issue was resolved.
10+ years later we have serviced over 232,000 tickets for WordPress users all over the world.
HOW MANY AGENTS DO WE HAVE?
In order for us to maintain around the clock instant support to customers all over the world, we must staff at a minimum 8 agents at all times to service customer requests. This number ensures that we can keep or even do better than our average 30 minutes or less resolve time.
We also have a team of agent supervisors to audit productivity and professionalism.
WHAT TYPE OF ISSUES DO WE FIX?
Our General Support service which is our most popular will service any single request that involves WordPress. A single request is the specific repair task you need completed when you submit your support details.
SOME EXAMPLES OF A FEW THINGS WE FIX EVERYDAY
White Screen Issues, where you are seeing just seeing a white screen.
Plugin Issues, where you are seeing seeing a plugin error somewhere?
Theme Issues, where you are seeing seeing a theme error somewhere?
Updating Issues, where you are seeing an issue after completing updates?
It would be very timely to list everything that we can fix but please understand that after 10+ years and over 232,000 tickets serviced, our agents have seen it all and love a good support challenge.
We also have a wide variety of other specialized WordPress support services that can handle any WordPress work you may need.
Our infection cleanup service is widely used by our customers that are dealing with an infected website. We also have a very robust speed optimization service that can take a slow WordPress site and make it blazing fast.
WHERE IS WP FIX IT LOCATED?
Since we opened our doors in 2009 we have always been located in Southern California. In August of 2019 we moved into the Elite Vantis office building in Aliso Viejo California.
We occupy a large portion of the 3rd floor and have designed a work area for our agents to be productive and enjoy their surroundings.
SELECT A SERVICE BELOW BASED ON THE ISSUE YOU ARE HAVING

Are you having an odd issue with your WordPress site? Let us fix it for you right away for a flat one time fee of $39. EASY!

This very detailed service will make sure your WordPress site is fully cleaned and secured to prevent future infections.

Want to take your site from slow to FAST? This service will identify and repair all the speed issue you are having on your site.
Step #2 – Purchase Support
PROCESS PAYMENT WITH ANY MAJOR CREDIT CARD OR PAYPAL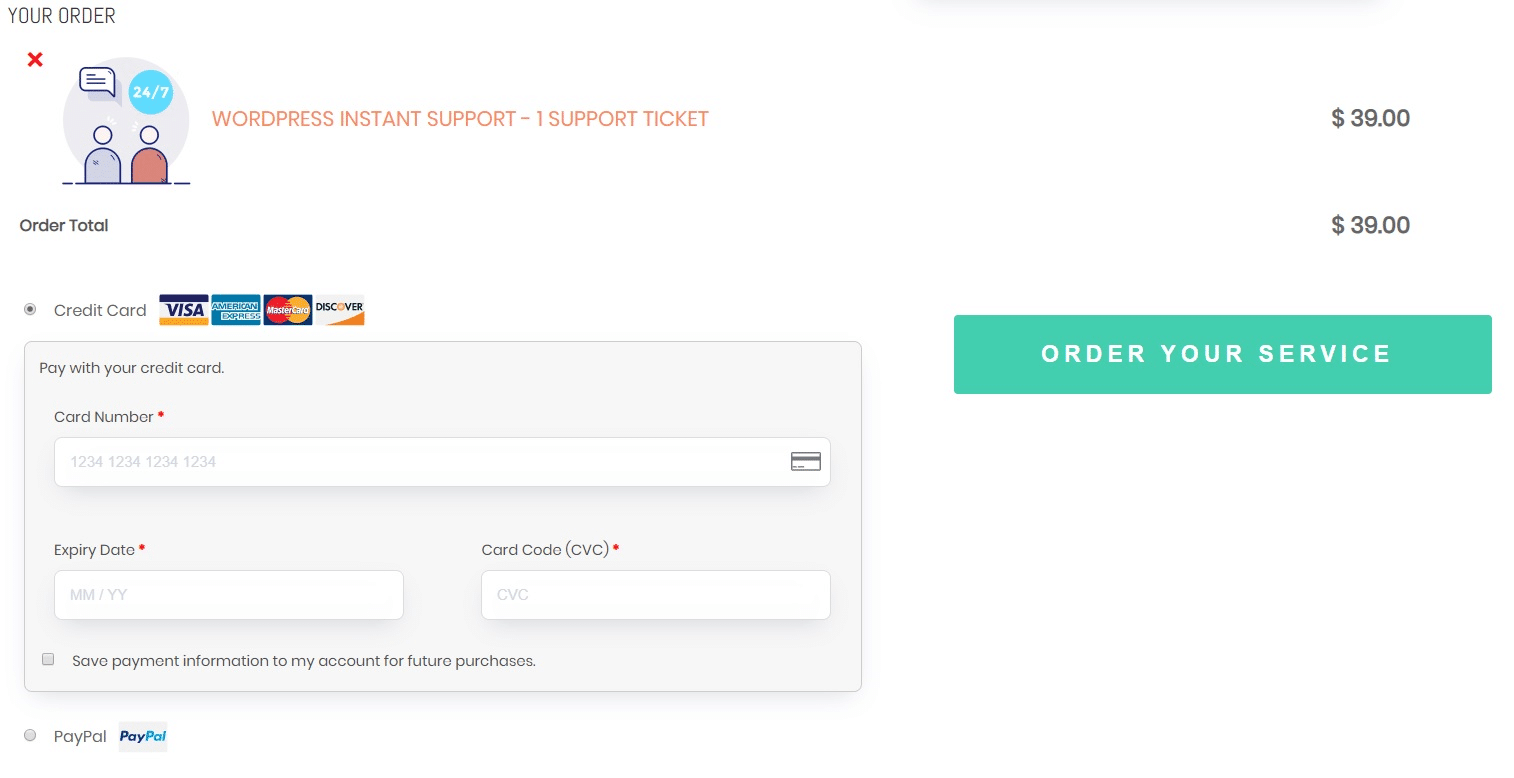 Step #3 – SUBMIT YOUR DETAILS
NEXT SUBMIT YOUR SUPPORT DETAILS IN AN EASY TO USE FORM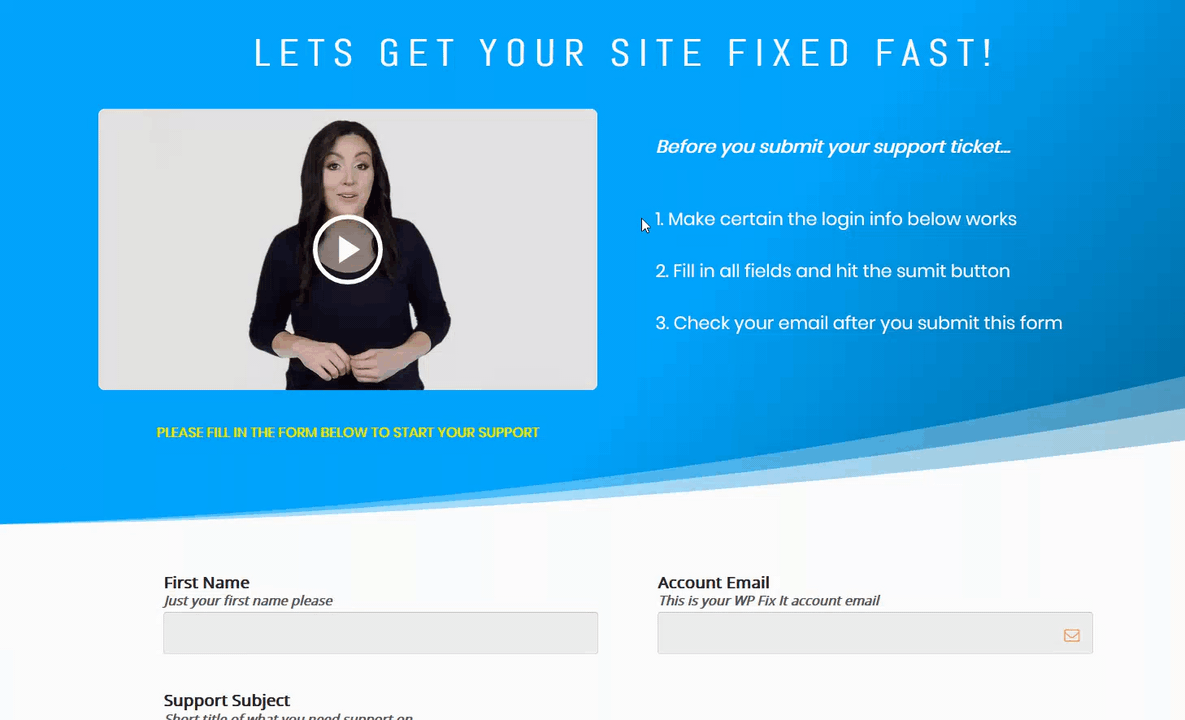 Step #4 – Agent Assignment
DETAILS ARE SENT & ASSIGNED TO A SKILLED AGENT

CHECK THE STATUS OF YOUR SUPPORT ANYTIME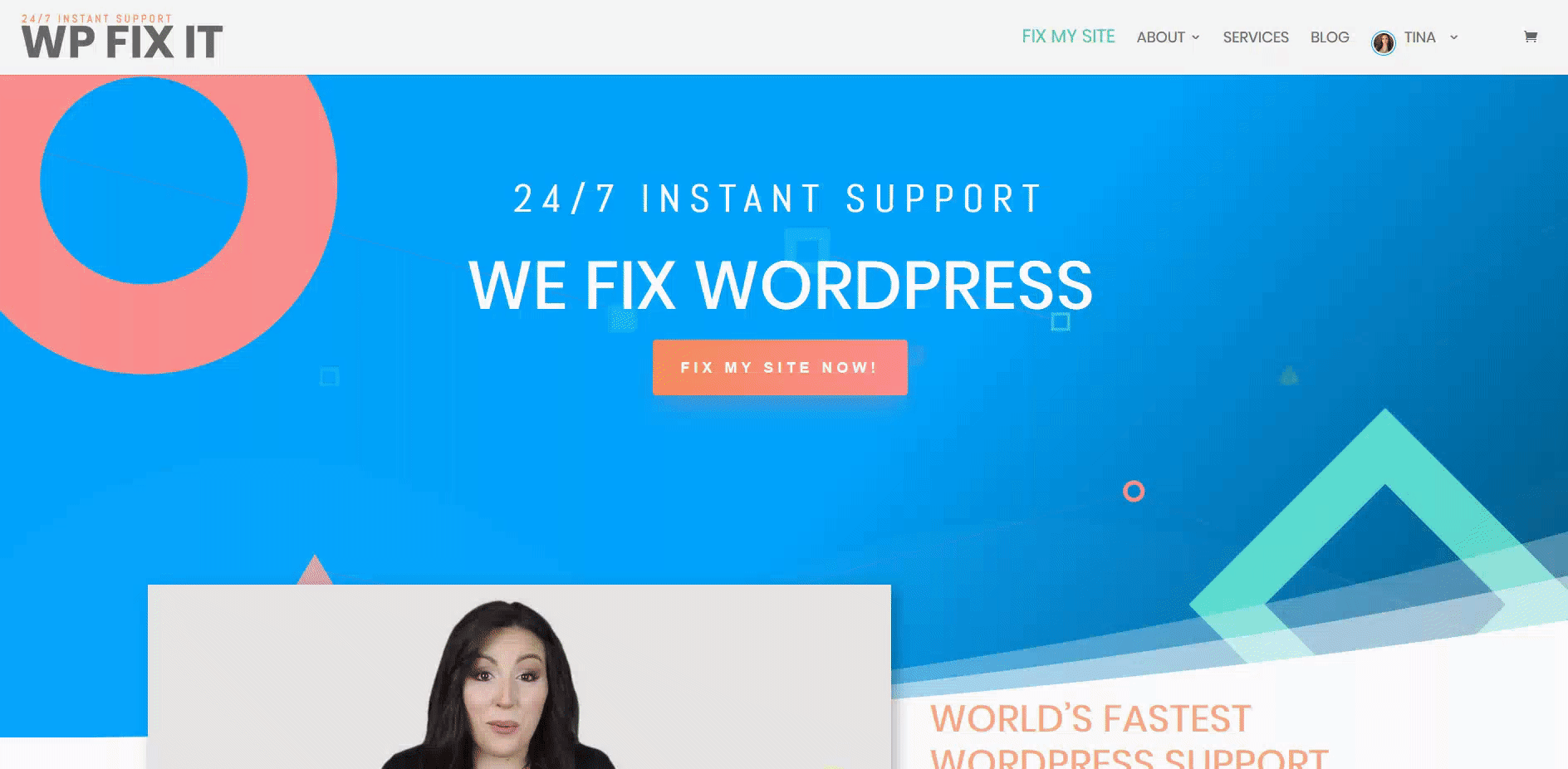 REAL CUSTOMERS WITH REAL STORIES
WATCH WHAT A FEW CUSTOMERS HAD TO SAY ABOUT US
WE HAVE A TEAM READY TO HELP YOU
"We do not just fix WordPress issues... WE CHANGE LIVES!"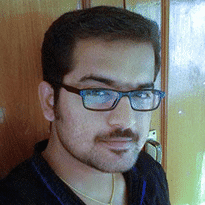 Kumar
Fixing WordPress Since 2009
---
Infection & Migration Specialist
Employed Since 2009
Kumar is a WordPress developer with 10+ years of experience. His skill set includes custom PHP and API works. He worked with various challenging projects also have good eye for making responsive websites.
Created lot of custom plugins and themes for website development agencies.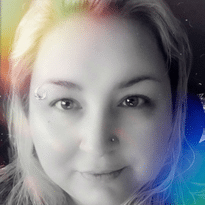 Nile
Fixing WordPress Since 2003
---
Infection & Speed Specialist
Employed Since 2016
A mom, and the list goes on and on. She originated as a hobby blogger over 15 years ago, and ended up turning her sights to helping people rock out their websites like a Rockstar, through Blondish.net.
She's been using WordPress since it began, and was also a b2 cafelog blogger.
Fred
Fixing WordPress Since 2012
---
Speed Specialist
Employed Since 2020
I enjoy squeezing every bit of speed out of a WordPress website to make it as fast as possible.
Nowadays, I create all my websites with WordPress and further fix and optimize all kind of sites for customers. WordPress enables me to create awesome websites and give clients easy access to create, edit or remove content.
Mohit
Fixing WordPress Since 2008
---
Top Tier Support Specialist
Employed Since 2016
I care deeply about creating world-class, useful, and beautiful products that help people and make a difference. I can be as involved in your project as you need me to be; from the seed of the idea, to sketches, creative direction, design, copywriting, system design, and even the front-end and backend as well as custom WordPress development.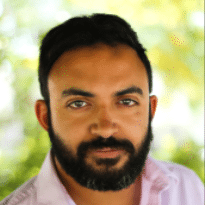 Micky
Fixing WordPress Since 2010
---
Service Operator / Operations
Employed Since 2011
Over 17 years experience as a software developer and super geek with a high attraction to any type of web interface. I now enjoy operations behind the tech.
I use WordPress processes to help other be successful online.
WordPress enables me to create awesome sauce websites.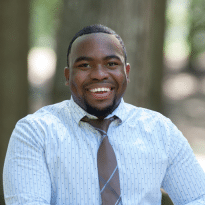 Kalvin
Fixing WordPress Since 2011
---
Backend Engineer / Operations
Employed Since 2012
My main goal here at WP Fix It is hardware management. I manage all the computers and mobile devices our agents use to service WordPress support tickets.
I also spend a large portion of my time doing server management making sure that our site and supporting software we use to troubleshoot WordPress issues.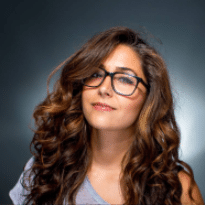 Tammara
Fixing WordPress Since 2009
---
Service Operator / Operations
Employed Since 2010
I started using WordPress because I wanted to start a sewing blog for a hobby of mine. I now use it in all development and helping others succeed online
WordPress is awesome for me because it is always changing and this forces me to keep learning which I love to do.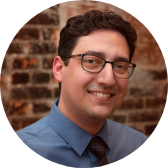 Ralph
Fixing WordPress Since 2008
---
Infection & Support Specialist
Employed Since 2020
On accident actually. I was working with a client that I was building an HTML website for. They started talking to me about this blogging platform that they were using to generate new clients for their business. I got intrigued and it turns out it was WordPress. Since then I never looked back and I never used another platform for development.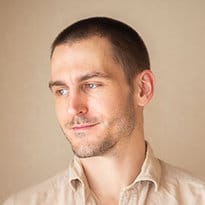 Randal
Fixing WordPress Since 2007
---
Service Manager
Employed Since 2018
I am the service manager at WP Fix It and I am here to ensure that we maintain a high quality of support for all of our customers.
There is nothing I enjoy more than a happy customer and I strive to improve our level of support and customer service every single day. We have a saying here when it comes to support...
MENTIONED ON THESE SITES BELOW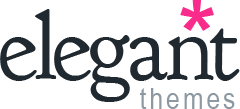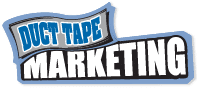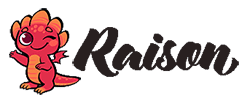 LET US GET STARTED RIGHT AWAY
READY TO GET YOUR SITE FIXED