Our newest GAME CHANGING service is WordPress Fully Managed Services will allow you to stop worrying if your WordPress site is working and focus on other things. We are certain that you already have your site hosted somewhere and might be very happy with that. The issue is if anything goes wrong and your site is not working, chances are that your host will advise you to find a 3rd party service to fix it. Well that is what makes this service different. We will host your site and also make sure it is always running smoothly no matter what.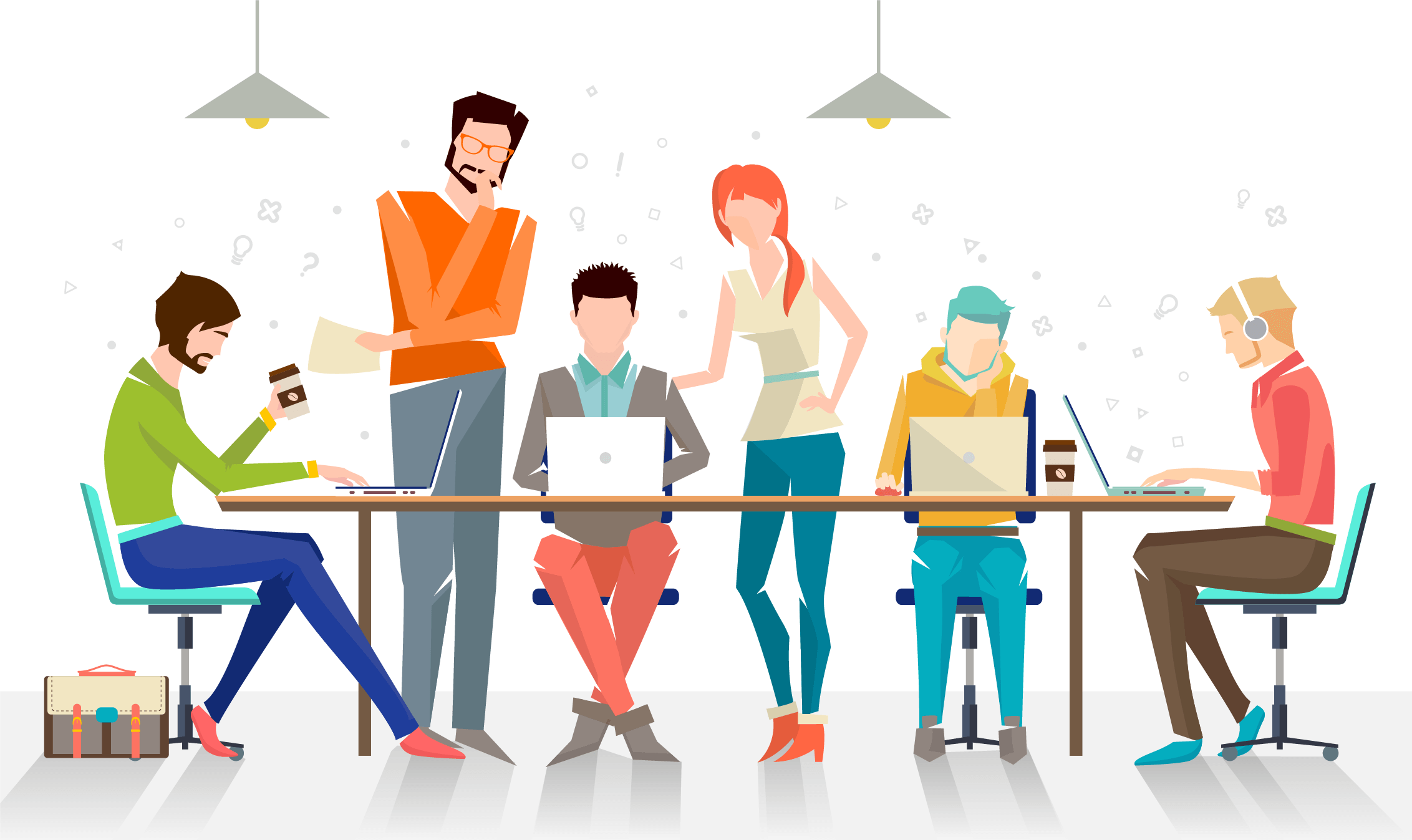 WHAT MAKES THIS SERVICE SO DIFFERENT

THE WAY OTHERS LIKE US HANDLE SUPPORT
There are a lot of Managed WordPress Services out there that do pretty much exactly what we are offering here. The big difference is that when you need actual hands on support, the other companies will tell you that you either need to hire a developer or you need to pay additional service costs to fix your WordPress issues.

THE ONLY WAY WE DO THINGS
Now the way it should be and will be when you take part in this service, is that you will always received instant WordPress support whenever your site is not working the way you want it to. We will never ask for additional service cost or tell you to go elsewhere. We will just fix your issue right away any time you need support.
---
---
3 Different Ways to Submit WordPress Support Requests

Support Portal
We have a cutting edge and easy to use support area you can visit anytime you need WordPress support instantly and create new tickets or check on existing tickets.

WP Admin Area
We will give you a branded plugin that can be used on your WordPress site and requires no setup needed. This will enable ticket submission in admin area.

Custom Email Address
We can setup a special email address in which you can have the option to use and any email to that address will create a ticket in our support ticket area automatically.
---
---
See Support Ticket Area In Action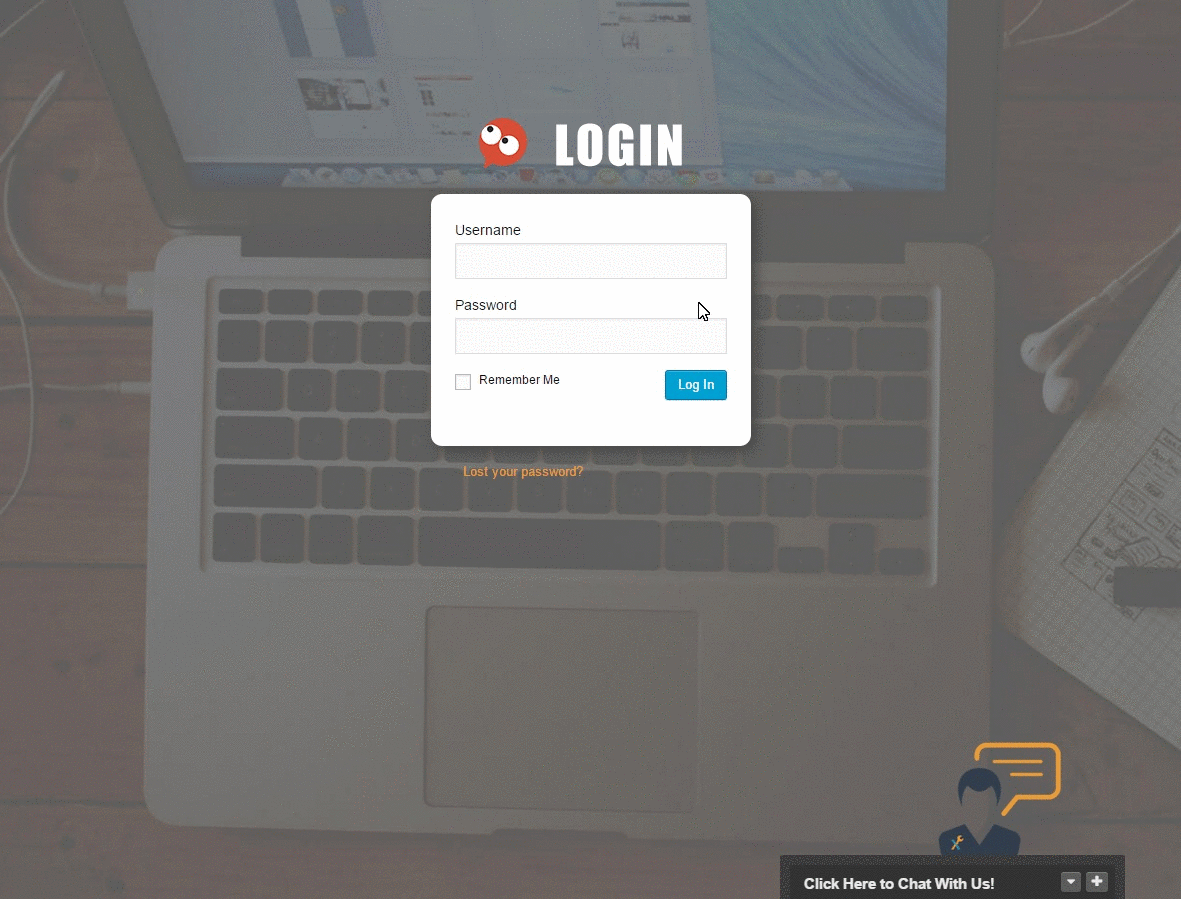 ---
---