AWWWW…. let us embark on the glorious topic of WordPress security. While this topic is highly important, it is often overlooked and mostly misunderstood. As the web technology grows and enhances so does those out there that wish to harm websites online. Having a WordPress security strategy in place is so important if yo are serious about your site and want to keep it safe. We have been cleaning out infected WordPress sites since 2009 with our WordPress Infection Removal Service. After many years of researching the best way to continue to monitor the sites we clean out, we have finally put together an extremely comprehensive WordPress Security Monitoring Service at an affordable price that will give you peace of mind knowing your site is protected and not break your bank.
24/7 SECURITY MONITORING WITH WP FIX IT SECURITY PLUGIN
See It In Action Below: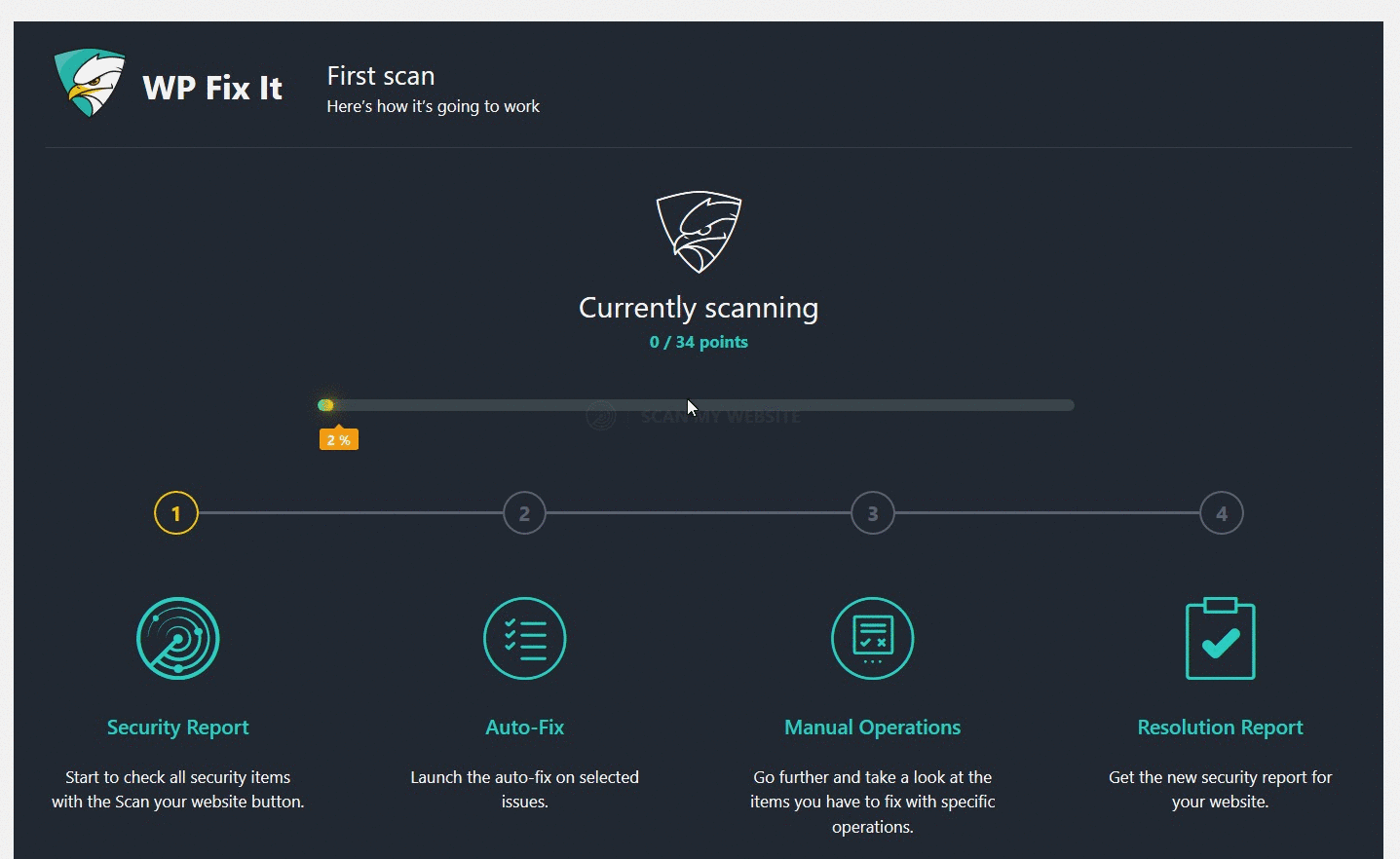 See All Features Below:
Protection of Security Keys
Blocked IPs
Change Database Prefix
Block Visits From Bad Bots
Firewall Included
Anti Brute Force Login
Move Login
Scan 35 Security Points
Hide Software Versions
XML-RPC & REST API mMnagement
Logs Critical Actions
Backup for DB and Files
Force Correct Login & Password
Powerful Antispam System
Alerts & Notifications
Double Authentication
Vulnerable Software Detection
Malware Scan
Block country by geolocation
Schedule Tasks
See Options Area Loaded With Security Features Below: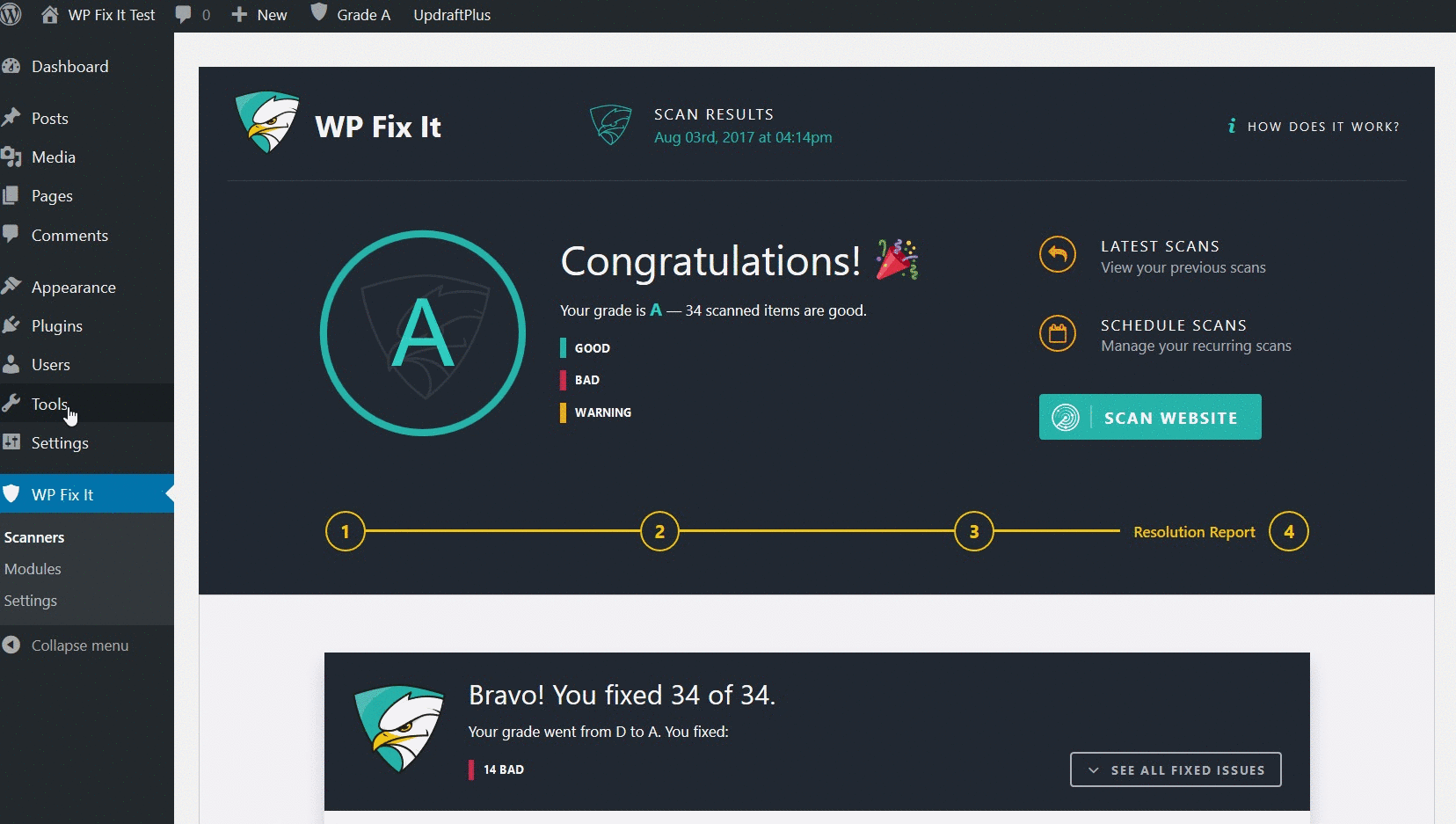 We take a lot a pride in WordPress security and wanted to put together a great service making it affordable for all user to take advantage of. We also wanted to ensure that the level of WordPress security we implement on your site is top notch.